Display your website, interface design, and Android app on these Nexus 5 mockups! These mockups by SparkleStock are the perfect way to show how your design will look in real life and they're as easy-to-use as dragging and dropping your image. Download and try them out today!
Perfect for Presentation
These mockups are a great way to present your designs. They give your clients a true feel of how your app/design will look on a mobile device and you can do it in seconds. Using Smart Objects, you can simply drag and drop your image onto the document and it'll automatically update the image for you. There's no resizing, warping, or any other transformation that you need to do - it's all done for you.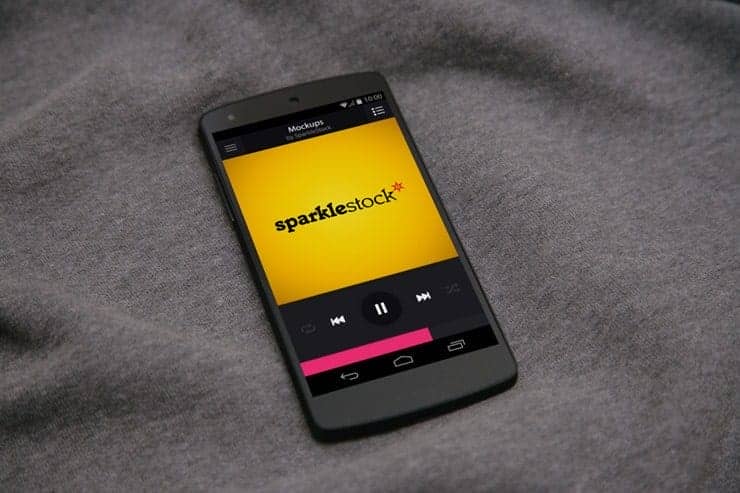 Get the Pro Version
Need more mockups? Upgrade to the pro version and get all eight mockups at a higher print-ready resolution. Of those eight mockups, two of them have transparent backgrounds and a repositionable finger.
Download Nexus 5 Mockups
These mockups are compatible with Adobe Photoshop CS5, CS6, and CC. The Lite version is a free download.