Add grunge to your artwork with this set of 50 artistic ink splatters. These ink splatters were created from acrylic ink then scanned at high resolution for excellent edge sharpness. Get your Solid Ink Splatter Photoshop today!
---
Solid Ink Splatter Photoshop Brushes Preview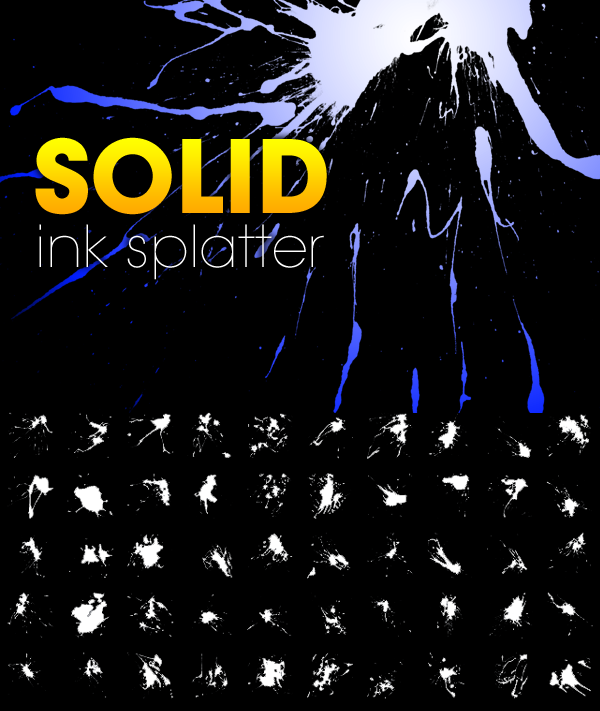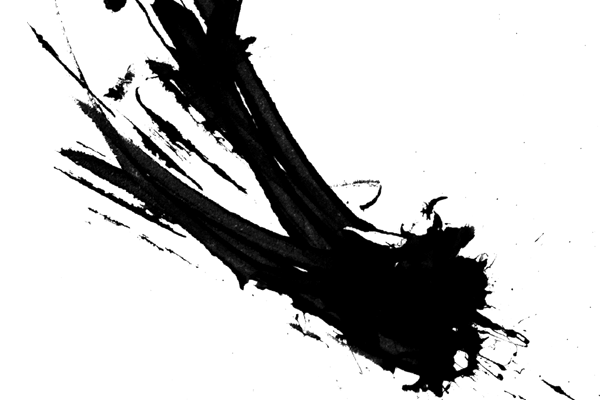 ---
Download the Photoshop Brushes
These brushes may be used for commercial or non-commercial work. Crediting www.photoshoptutorials.ws in your work is appreciated but not required.
Small (675 pixels) | Photoshop 7+
Medium (1250 pixels) | Photoshop 7+
Large (2500 pixels) | Photoshop 7+