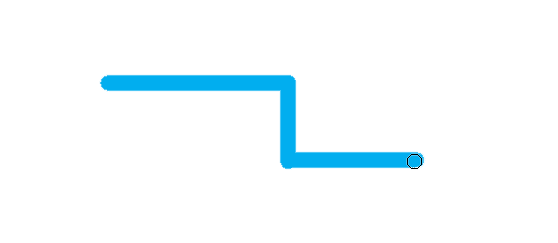 Easy Watermarks
If you watermark your photos with the same logo often, you can save time by turning it into a brush preset. Go to Edit>Define Brush Preset and upload your logo.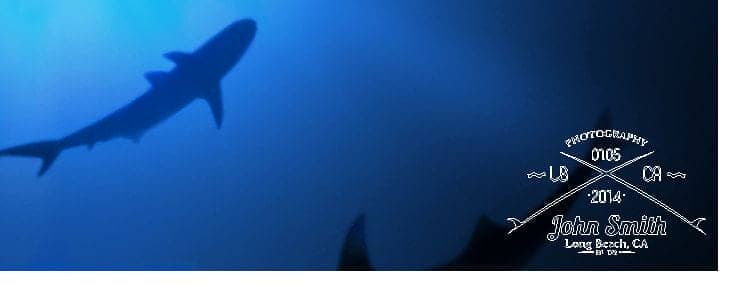 Improve Vibrancy
If you have a photo that's a little dull, duplicate the layer by pressing Command + J and set the new layer's blending mode to Hard Light. You'll see an automatic difference in color and vibrancy!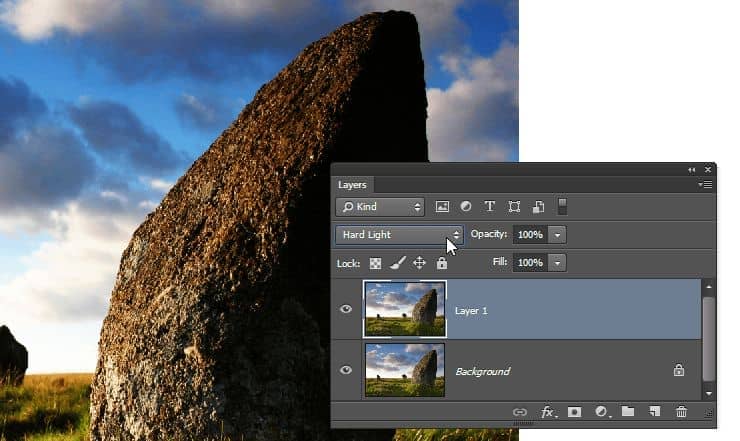 Get Rid of Circle Trail Effect in Paintbrush
If you make long stroke with the paintbrush, you'll notice that it creates a circle trail of pixelated color. In order to create a smooth stroke, select a brush and click F5 to open it. Select Brush Tip Shape and change the spacing from 25% to less than 7%. You can save the brush and select it from now on!
Bird's Eye View
If you're zoomed in close on one area, you can hold down H and drag in the image to make your view instantly jump out to full screen and then jump to another area. You'll need an OpenCL video card to use Bird's Eye View.