Then click on "Reset Brushes" from the contextual menu.
Now, that that is done input the following settings for our Brush tool (B):
Brush size: 1300px
Hardness: 0%
Opacity: 15%
Flow: 100%
#: 000000
Note: #:000000 is the Brush's color. You can change that by left-clicking on the Foreground color box.
The Color Picker box opens once you click the Foreground Color box.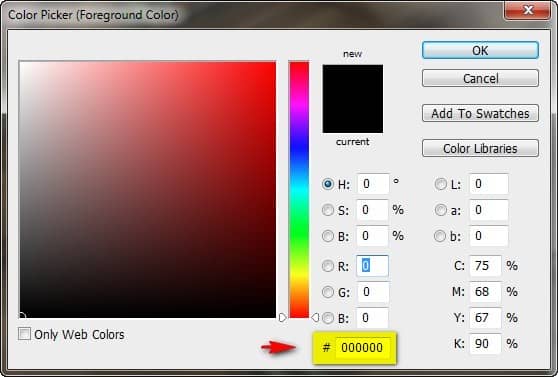 Step 7
Now that the Brush tool's color has been changed, we can now begin:
The result of that should be similar to this: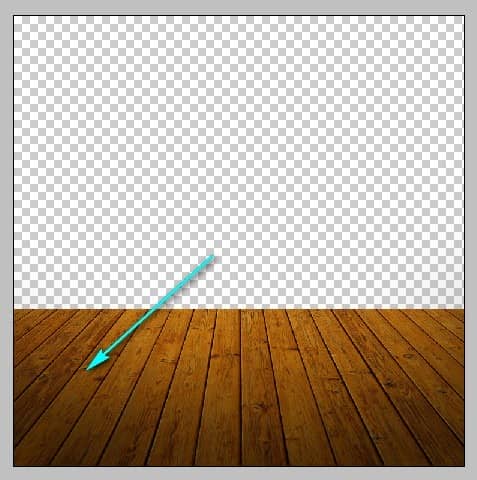 Step 8
Note: A single 15% Opacity stroke wouldn't do the trick, you'd have to brush in several times to achieve that darkness. The reason for 15% Opacity is just to make the shadows gradual, not so strong, yet not so soft.
Next, let's reduce the Brightness of the wood texture. To do that, left-click on the wood texture layer and then go to Image > Adjustments > Brightness/Contrast; once open, input the following: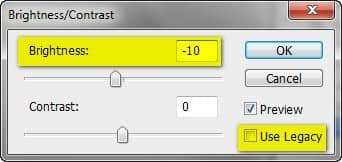 The result:
STEP 9: Create the Painted Sky
In this step, we will be creating the wallpaper of the room - a painted sky background. To start, let's open "Formby Dunes 8" by Tasastock. In this image, we would only be utilizing the sky, so how do we move only the sky part of the stock image? Easy - Rectangular Marquee Tool!
Activate the Rectangular Marquee Tool by pressing M.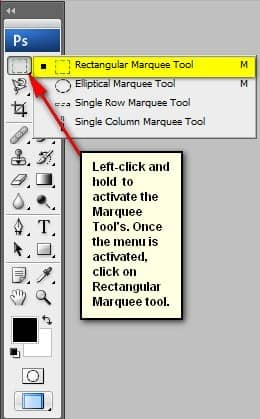 Now, let's use the Rectangular Marquee tool on the sky of "Formby Dunes 8":
Step 10
Once the selection area has been created, activate the Move tool (V) and drag the selected area (the sky) to our canvas. Put the sky above all the layers that we've created.
Position the sky on the 3000x3000 pixel canvas as shown on the image below:
Step 11
We now will make the sky look like a painted artwork; to do that, first left-click on the sky layer and then go to Filter > (show all menu items) > Artistic > Dry Brush. Once open, input the following:
The result of that should be similar to this: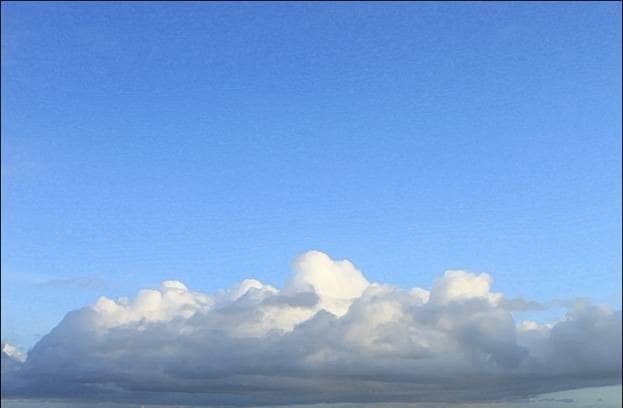 Step 12
Once that is done, let's now fix the shadows of the sky. To start, create a new layer above the sky layer (Ctrl/Cmd + Shift + N) and name it "Darken top portion of sky".
Now, let's activate the Brush tool (B) and then input the following:
Brush size: 2000px
Hardness: 0%
Opacity: 15%
Flow: 100%
#: 000000
So, let's start painting: