That's how the layers are arranged and the image looks after applying adjustment layers for Dark version.
Step 44
It does not matter toning option, that you chose. The principle remains the same. Select all groups, adjustment layers and duplicate them. Combine it in a single layer (Cmd /Ctrl+ E or Layer > Merge Layers...). Convert this layer for Smart Filters (Filter > Convert for Smart Filters).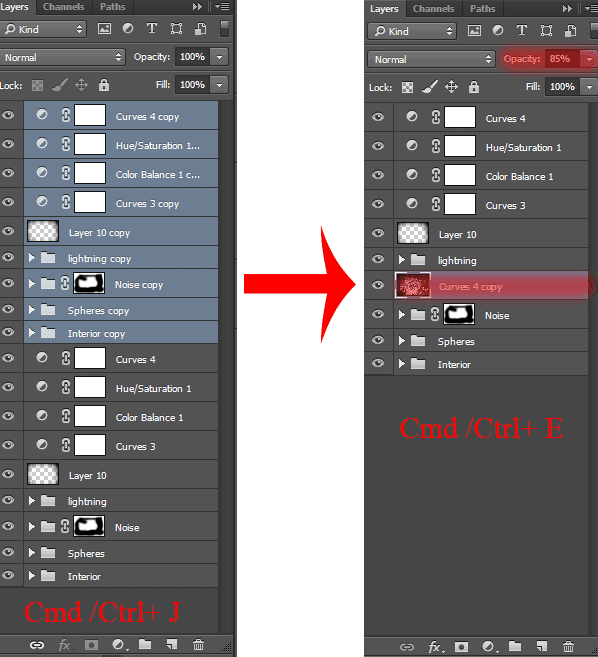 I decided to add some dynamics into the picture to get the enhanced effect of the presence and movement of energy. I used the radial blur filter (Filter > Blur > Radial Blur...). Be sure to set the kind of blur on the "Zoom".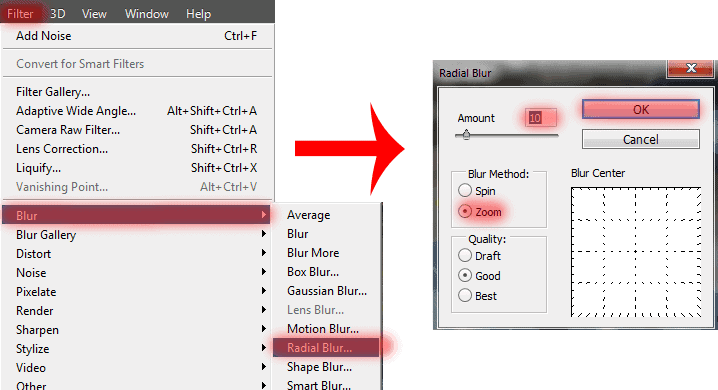 Step 45
Add a layer mask and remove motion effect from the middle. Do not touch it at the edges. Be careful and try to do little bit of movement on the backs of the sphere. Set Opacity: 85%. That's it! Picture is fully ready!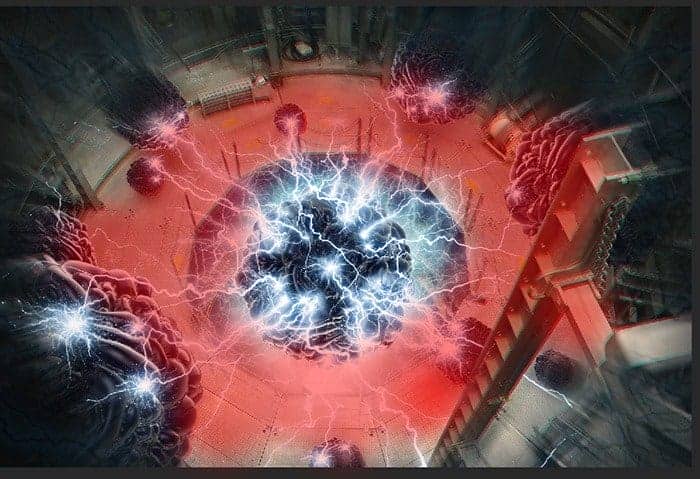 Final Results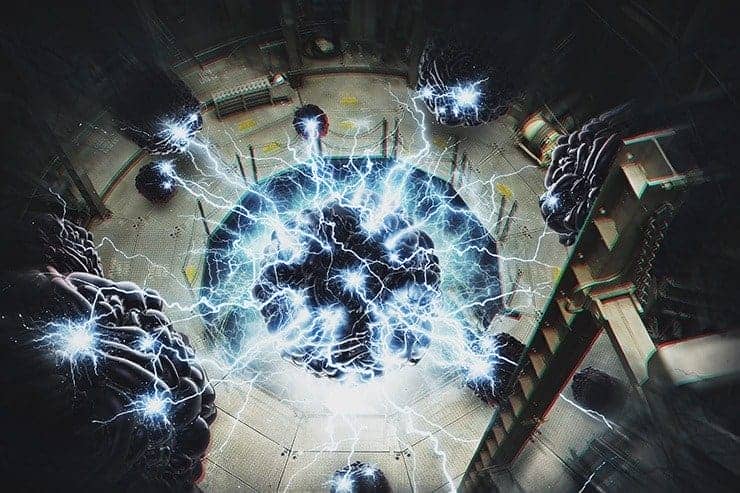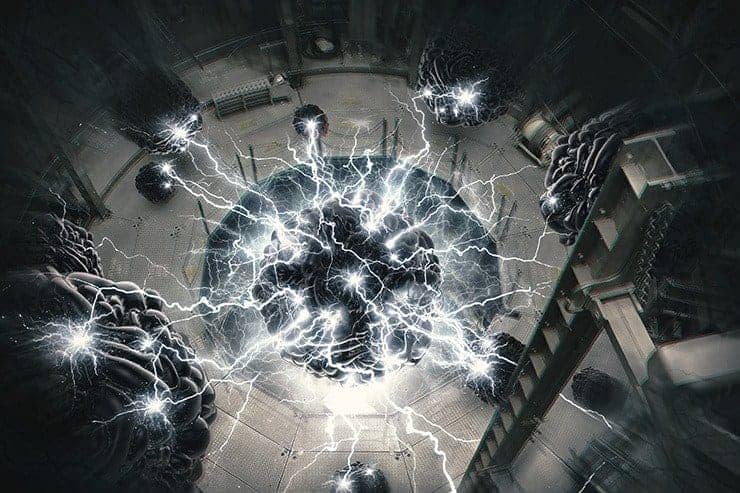 Download the PSD
Tutorial by Maria Semelevich.