Tutorial Resources
Step 1
Let's start by creating a document by opening the underwater image in photoshop (Ctrl+O). This image will be the background layer in the document on which we will create the scene.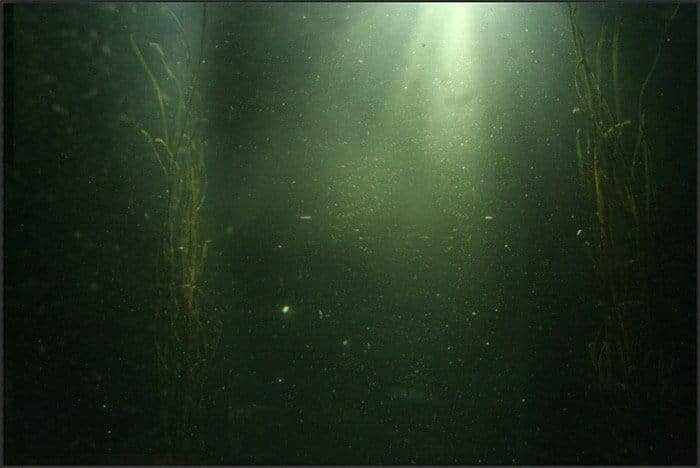 Change this background layer into a new layer by double-clicking the background thumbnail to show the new layer pop up window. Name this layer, say, underwater.
We need to alter the direction of the image by positioning the light rays on the left side. To do this, hit Ctrl+T to activate the free transform tool. Right-click on the image to show the free transform option box. Choose flip horizontal.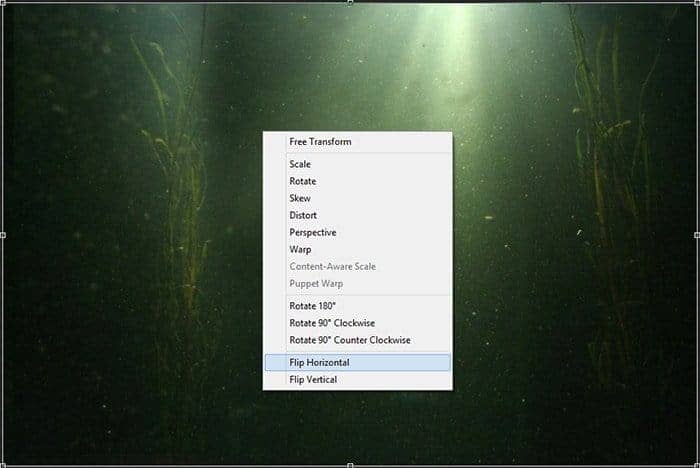 Finally, go to image > image size. Alter its size to 1800 pixels wide and 1200 pixels high.