Step 19
Moving on lets create some stars for our background. This part is very easy to do because we're going to place small white dots in different areas of top portion of the sky. Create a new layer above your "Sky Background" layer and rename it "Stars". Now we're going to select our Brush Tool (B). Make sure your foreground color is set to white (#ffffff). Throughout this process we will change the brush range from 1 pt to 4 pt, doing this will give a little variety to the stars we're going to place here.
Step 20
Next we're going to design some clouds to go with our sky and stars. Whip out the trusty Pen Tool (P) and follow what you see in the example below. Remember to Click + Hold and Drag your handle back into the Anchor Point after a single curve.
Step 21
You can make as many clouds as you want using that method. The sky is the limit.
We're going to make a big cloud that is further in on the background on the left side of our moon.
Step 22
We are going to render our clouds in this step. Go to your Blending options for the top right cloud. Copy Blending Option settings below.
Step 23
And this should be the result of using my Blending Option formula. You can apply these settings to every new cloud you design.
Step 24
For the large cloud on left I changed the Blending settings a little to give it a nice background fade effect. To achieve that same look copy these Blending settings below.
Step 25
Now its time to add some texture to our entire design. Make sure all 3 group layers are visible. Create new layer above your three groups and rename it "Texture". Now select your Paint Bucket Tool (M) make sure your foreground color is black and just click the center of your canvas.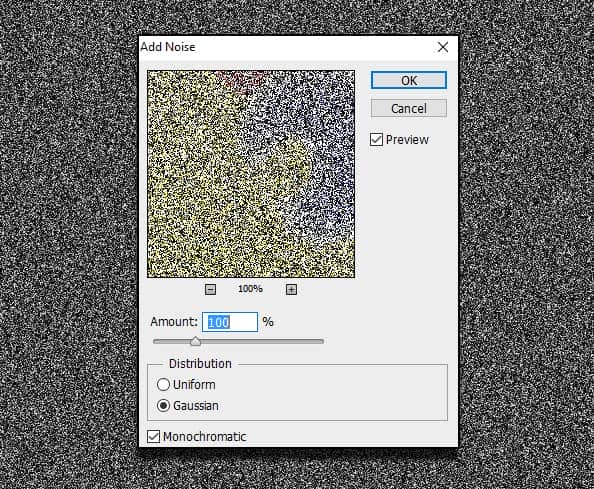 Step 26
Go back to your Filters – Noise Menu and select Median.
Then after that right click your Gradient Layer and change your Color Overlay to orange (#ff7c00).
Final Results
Download the PSD
Tutorial by Zeke Brown