Jonathan Ball is an Illustrator and Graphic designer from the UK. He creates characters in vector and 3D that you are sure to fall in love with. Get to know more about this talented artist in this interview.
---
Hi Jonathan! We'd like to know you better. Can you tell us more about yourself?
Well I'm from Cardiff, UK, born in 1974...married with one child.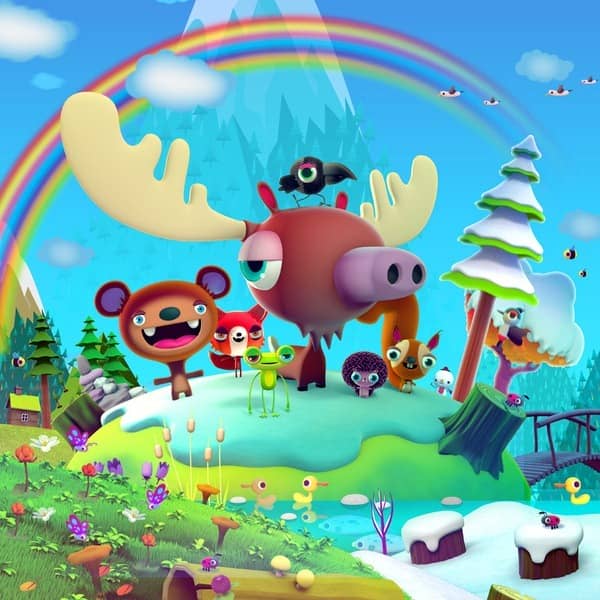 ---
How did you get into illustration and design?
I always love art and drawing as a child, but it wasn't until I was in my mid twenties that I decided to make a career change, and decided to study design at uni.
I started freelancing while studying and gradually built up a number of clients. I did take a design job for a while but this was very boring commercial work. I was eventually able to get enough freelance work to do it alone.
---
What is a day like for you? What usually keeps you busy?
I start around 8 am, read and answer the emails, then start to work. I generally have a few jobs on the go, so will get some updates off in the morning, by which time I'll usually have feedback on another bit of work and will get going on that.
Always try to knock off by 6:00pm, no night shifts for me.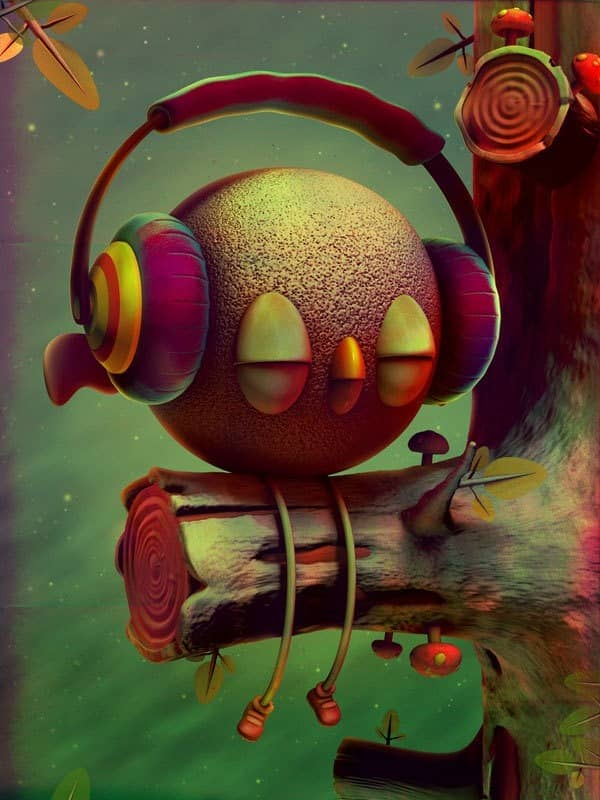 ---
What inspires you to create?
Just the world around me, what I see out walking or have experienced in the past, it all finds its way in there.
---
Your work features different characters that I must say are very lovable, what is the process in creating them?
I wish I knew...I just like simple shapes and forms and hate too much exaggerated expression, my characters know they are in a play and are not too bothered.
---
You created "Winter Wonderland" for Microsoft in collaboration with other designers. What was the experience like in creating collaborative works like this?
Actually that was done alone through a design agency who provide feedback on what they want.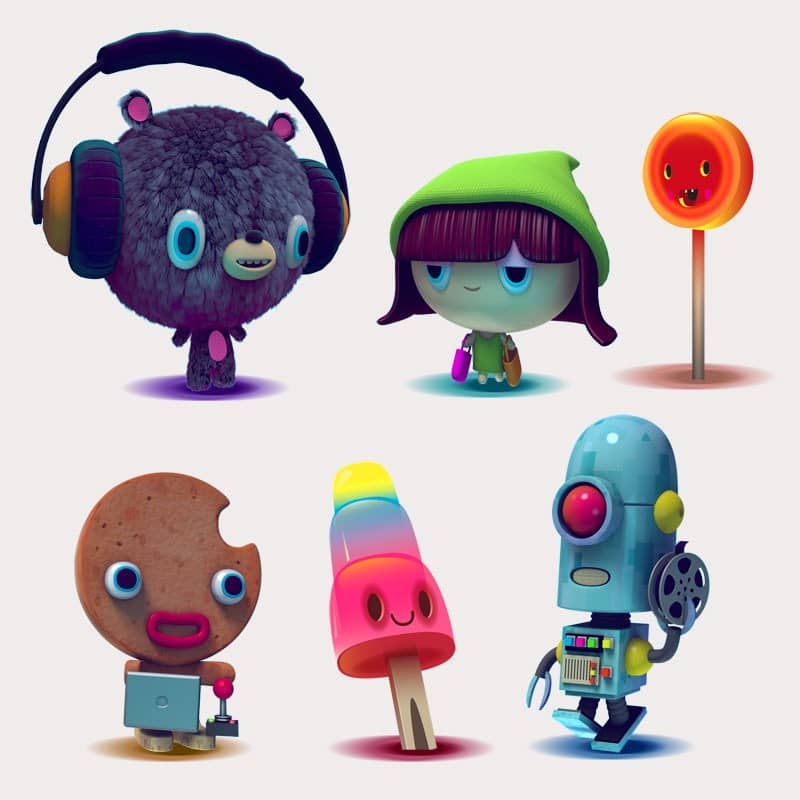 ---
Do you experiment on using new mediums or techniques?
Well I'm hoping to get back to drawing and painting more, rather than rely on computers so much.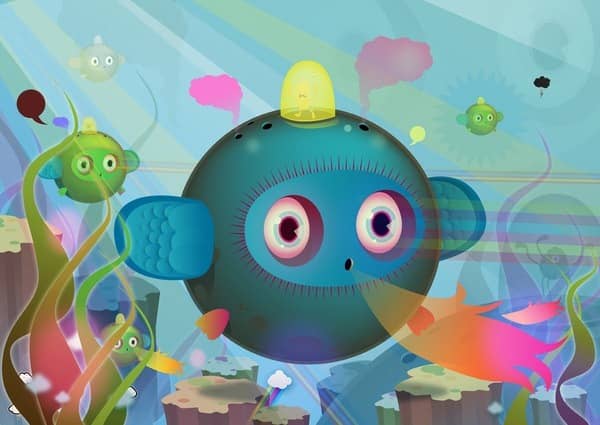 ---
What innovation will you be using for your future projects, if any?
Really don't know....I just want faster computers for 3D work.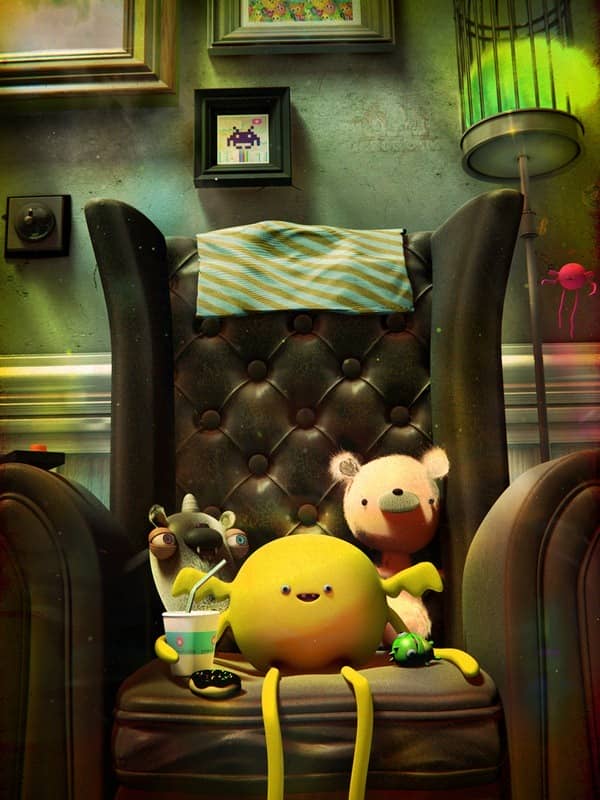 ---
What keeps you busy nowadays? Any new projects that you're working on right now?
Working on some toy packaging designs right now, and some monsters for a website.
---
Any advice for our readers who might be aspiring to go into designing?
50% of success is obsession.
---
More about Jonathan Ball