Kiseon Han is a young and talented Graphic Designer from Seoul, South Korea. He creates fully detailed and intricate work as can be seen in this interview. Be inspired by his penchant for learning new design techniques and his passion for graphic design.
---
Jeep Video
---
We'd like to know more about you. Can you tell us something about yourself?
My name is Ki Sun, Han. Thank you for the opportunity to have interview.Now, I am a freelancer in Seoul. Usually, acquaintances ask me to perform the work or I do team-projects sometimes.I am interested not only in motion graphics but also movie VFX and I like to study them.Moreover, I try to pay attention to motion graphics using interactive and new-media.Because I just jump on the field of motion graphics, I know my lack of ability. I will try to keep growing my ability from now.
---
What influenced you to take graphic design?
It has been the most fun to draw something since I was a child. Although I did not know the design, expressing everything by hand was interesting. Imagination like creating, tearing, and assembling something made me do graphic design.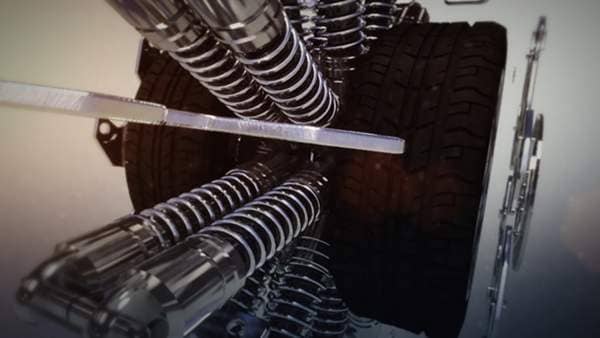 ---
What do you consider as your big break as a designer?
When I became a designer, nothing special influenced me. I just liked beautiful forms of product, admired the great layout and was fascinated by the amazing video.Each time when I tried to identify the intention of the work and I solved it, I was fascinated by Attractiveness of the design. Then, I wanted to be a designer like them.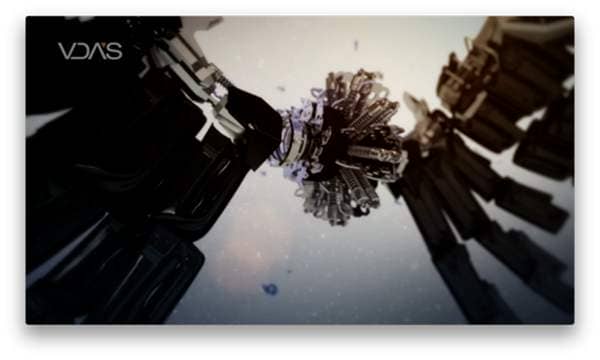 ---
What inspires you to design and create?
I take inspiration from everything. Everything which I can see gives me inspiration. Falling object's movement, the form of broken glass, and post-it which put it up without thinking tell me about motion, layout, and form of them.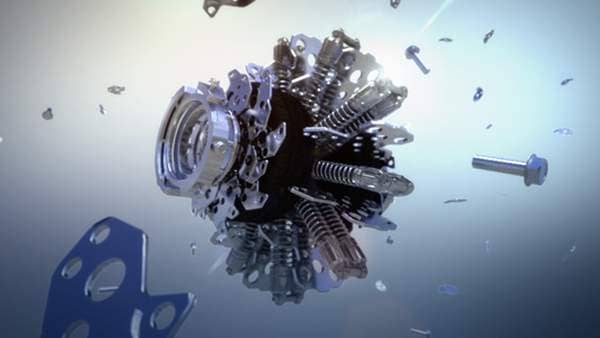 ---
What is a day like for you? What projects or activity usually takes most of your time?
Usually, I try to watch a movie and read a book. Because I should still learn many things, everything which is shown to me is a learning target. Of course, I do not neglect about learning design features. When I find a great design, I actually try to make sketches and implement it on the computer.
---
Do you have a signature style? How did you develop it?
I like to create a variety of styles. But assessment of my work is very masculine. Maybe my usual habit of living influences my work. As usual, I strive to create feminine or beautiful works.