Karolina Pajnowska is a Polish architect who is currently working in Copenhagen, Denmark. She is so dedicated in developing her skills to making them something more than just a hobby. Explore more of the inner workings of Karolina's creative mind in this interview
Can you tell us about yourself and what you do?
I am an architect form Poland, currently working in Copenhagen. Graphic design and illustration are my hobbies, but they are also connected to my work and education. I'm trying to develop my skills to make them into something more than just a hobby.
Where does your inspiration come from?
I get inspired by everyday life scenes, friends, strangers, views from my window, things I see on the Internet, articles I read, all of it. I guess there is no particular source, it can be a general topic or a small detail of reality. These things trigger something that comes from within and starts evolving into an idea.
What is the meaning or message behind your Figures artwork? What inspired you to create it?
I was simply experimenting with some textures and shapes, and trying to "dress up" a person. Then I realised that whenever I was constructing an interesting design around the sketched "model", what was left of her was merely a face, though I started with a full silhouette. I felt that it was somehow similar to what is happening in the fashion world, especially in modelling - "concealing" a person to create a product. I wanted the girl in "Figures" to look lost, overwhelmed and somehow unreadable.
How much time do you usually spend on your artworks?
Too much. I have a full-time job and lots of daily activities. I tend to make an initial sketch very fast, and then correct it for ages afterwards, until it becomes more or less finished. If I gathered all these moments into one-day session, it would probably take around 3-4 hours
For your artworks, how would you describe your process from beginning to end?
First I see what I'm going to draw. I actually have a very clear vision from the beginning, then it simply becomes a matter of how precise can my hands translate what is going in my head into a drawing or sketch. This is the most difficult part, and can last fro days. At some point I just realise that it's as close I can get to what I want.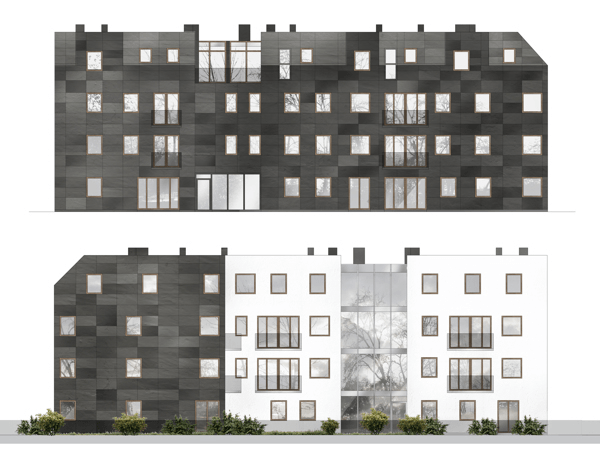 If you are given a chance to work with artists that you admire, who would it be and why?
It's a very difficult question, since there are many artists I look up to. I'm not sure I have a specific person that would be my first choice, I think every collaboration is a great opportunity for both sides.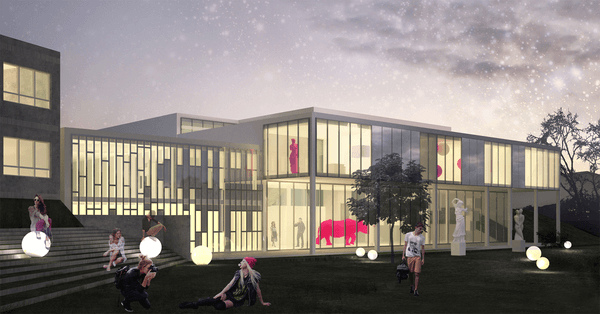 What are your goals and your projects for the future?
My goal is to find time to draw and sketch daily. That's as far as I can get with thinking about the future. Whatever comes, I will try to seize every opportunity for artistic development.
What three words would you use to describe your artwork?
Detailed, delicate, personal