Paolo is an Italian graphic designer who is passionate about clean, meticulous, creative, unique, communicative visual designs and illustrations. This interview features Paolo's excellent works that will inspire you to doing greater things.
How long have you been working within the Graphic Arts?
I have been interested in drawing and painting since my early years. Growing up I have followed other paths going back sporadically to art, which has always been a safe place to come back to . One of those "come backs" was the one year studying painting with artist Jurek Jablonski. It was great experience in which I had the chance to see a real artist at work and learnt as a result. It wasn't until a few years ago that I decided to make art a priority and focus completely on Graphics and design introducing the digital aspect as a medium instead of the traditional techniques.
What exactly do you do as a graphic designer?
We are constantly exposed to visual communication and graphic design more than ever, it is everywhere. I am developing to be part of all this, trying to be involved in as many aspects as I can such as: Typography, branding, layout, logo design, illustration. I've recently curated the branding of a local food retailer, from initial logo to visual identity of the products. I've developed band logos and album artworks, collaborated with charities as well as completing several personal projects.
What are the most interesting projects you have worked on?
I really enjoy working with musicians creating logos and artwork. It is my favourite working situation where graphic design meets music. Exchanging ideas to reach a final visual concept that represents them through my eyes and style. Collaborations are amazing and the results are fulfilling.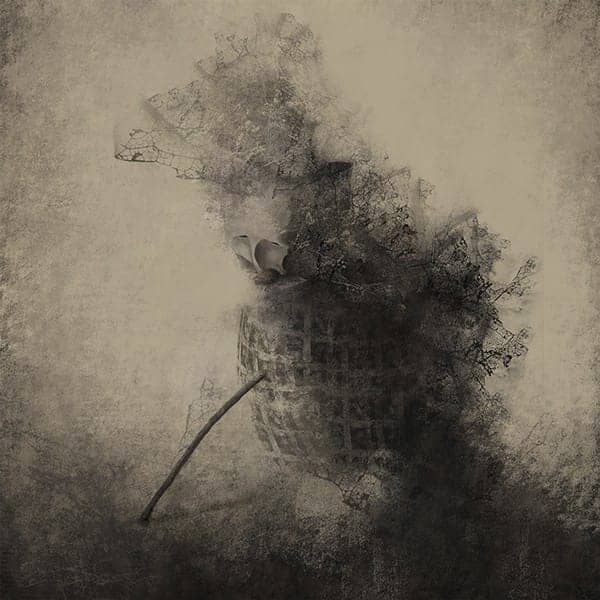 What do you consider your proudest design moment?
I haven't a particular moment to recognise as the proudest yet. Instead it is a renewing satisfaction each time I reach the completion of a project: beginning with a primitive concept going through all the stages of development o reach a complete and tangible work. The whole creative process makes me feel alive.
Is there any particular application, style of work or technique that you're currently experimenting with?
A distinctive and consistent feature in my works is the use of textures and somber palette to enhance a particular mood and atmosphere. I like to introduce variations in my workflow every time, trying to do something I haven't done before by using different colours and new composition elements. I'd like to keep it original by trying to develop my own style.