Sergiy Chebotaryov is a Graphic Artist with an edge. He creates simple yet functional designs that have won him various awards. Read on his fresh insights and discover his clean aesthetic in this interview.
---
How did you discover your love for graphic design?
It was 26th of April 2003, when I accidentally got to the awards ceremony of "4th block" International Poster Triennale. I was astonished by the level of contemporary posters, and immediately decided to try myself in this direction. Before that good contemporary design hasn't come across my sight. At the time I was a student of Mathematics and Mechanics Department and had not even thought about designer career. Everything has changed in a year.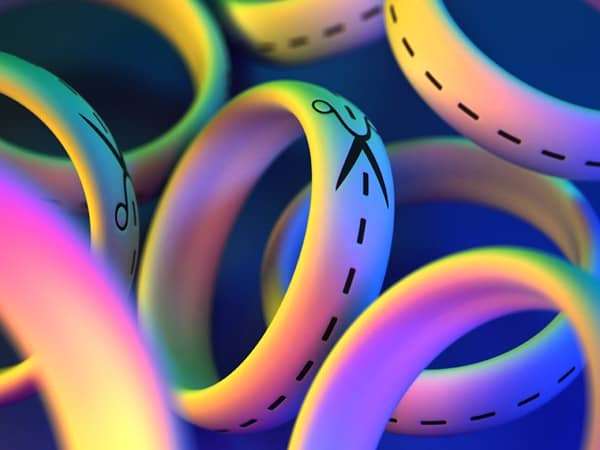 ---
What is a typical day like for you?
9:00 Alarm clock is ringing
10:30 I wake up
12:00 Trying to concentrate and get to do something, but it turns out only to check e-mails
14:00 Finally got some working mood. Working, stage 1
17:00 Meetings with colleagues, contractors, clients and friends
20:00 Dinner
21:00 Some free time, maybe some reading or walking
23:00 Working, stage 2
03:00 Realize that it's too late, and it's time to sleep, but there is still some work left
04:00 Go to bed
---
What project/work experience do you consider as your big break?
"Absolut Africa" was my first internationally successful project. It won Good50x70 contest and Golden Bee international Poster Biennale and gave me confidence in me work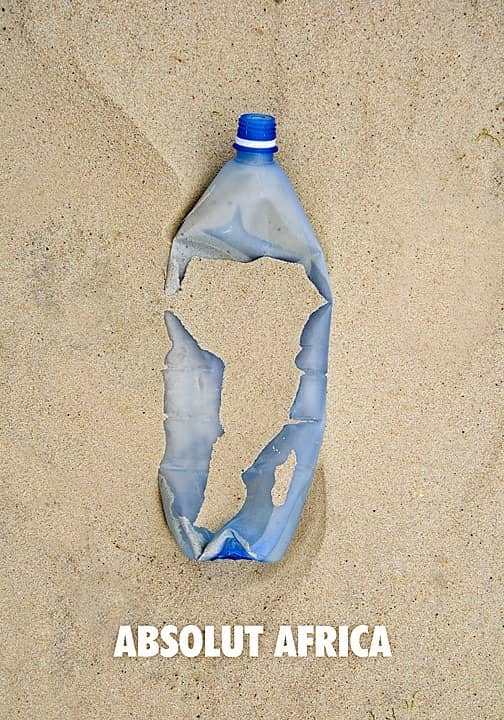 ---
Does your environment influence your designs? Where do you usually find inspiration?
Yes and No. It's more about state of mind. Sometimes insight comes in unusual places.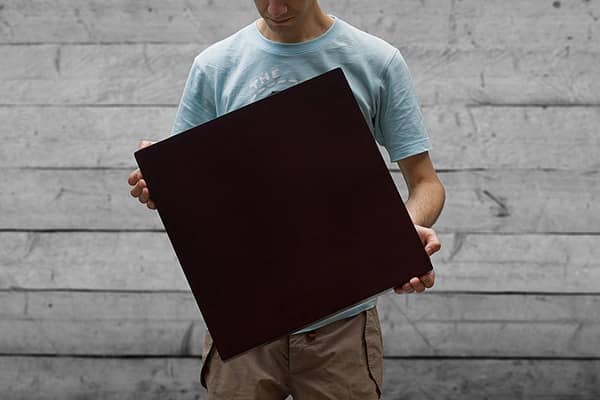 ---
What medium/s do you usually use in creating your work?
Old sketch-book to write down an idea and my camera, Photoshop, Corel, 3DSMax to make first previews. Then, after some time I decide what to do and how in this project. If it's beyond my expertise, I bring in outside specialists.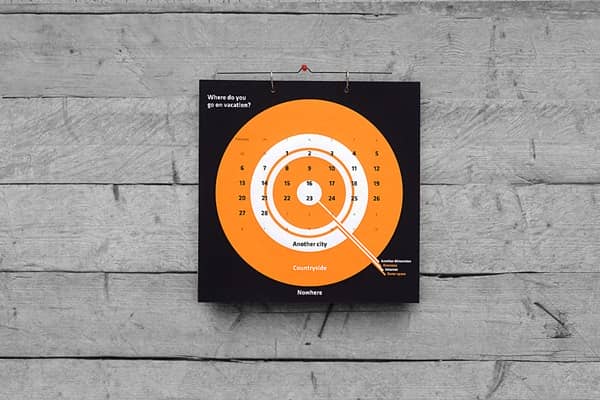 ---
Would you say you have a signature style? Can you describe it?
Certainly, I have my own style, but each time I try to go beyond it, not to limit myself. So every time I realize "wow, I've made it all in triangles again" I'll hold myself before using triangles next time. Sometimes this true even for the very process of work.
---
From start to end, how does a design come to life?
Idea - preview - criticism - preview - criticism - struggle - result – happiness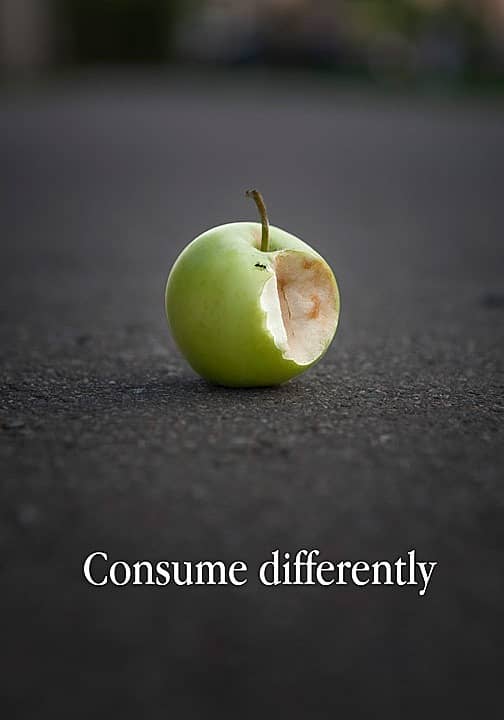 ---
Do you have any creative ritual to come up with a concept?
Every time new idea comes in to my mind at first I'm trying to write it down (not to sketch it). Describing it in words is very crucial. If I can not formulate it, probably the idea itself not worth the time, or not yet complete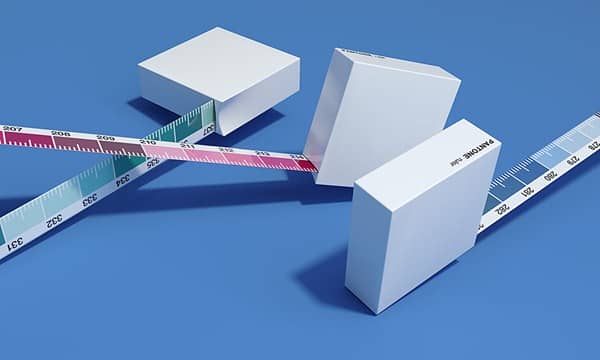 ---
What can we look for from you in the future? Any new projects?
Now I'm working on jewelry, snowboards, home products, furniture, new calendars, corporate identity for brave gallery, experiments with light, experiments with food. Not sure what will succeed, but the process is already gives me pleasure.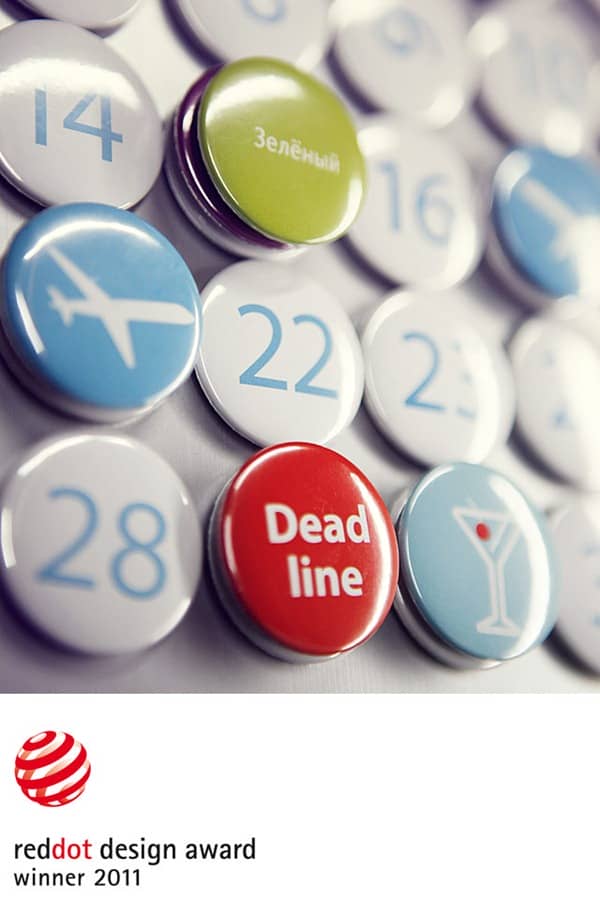 ---
Any message for our readers?
Don't let education (or lack of it) hold you.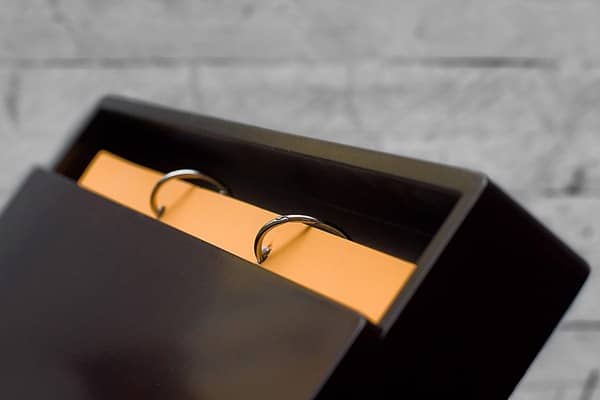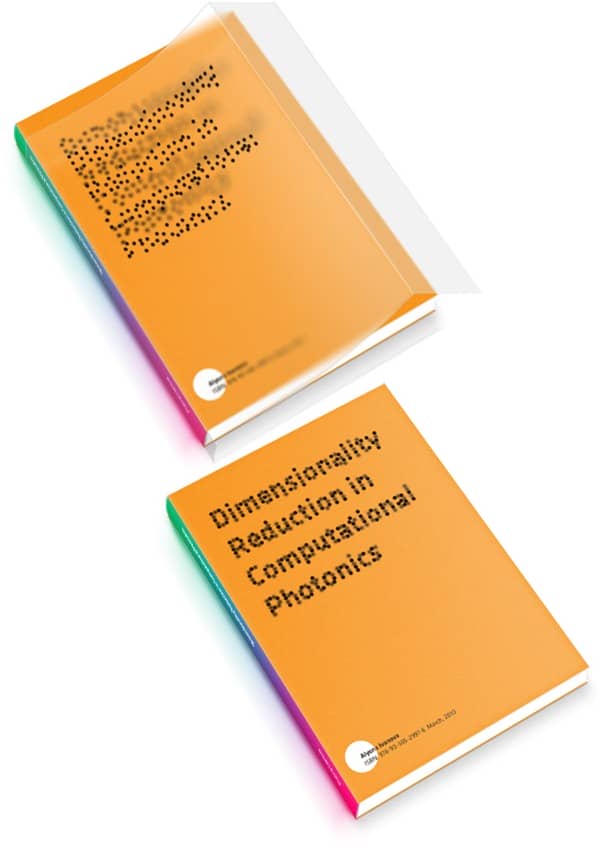 ---
More About Sergiy Chebotaryov