Looking for some beautiful backgrounds for your web/graphic/print design? These nostalgic looking stock photos are created with real in-camera blur that gives it the beautiful and authentic look. Download these free photos today!
Blurred Landscape Backgrounds
The free download contains five stock photos at 2000x1333 pixels. If you're a SparkleStock member, you can download the premium pack with 30 stock photos at 5472x3648 pixels!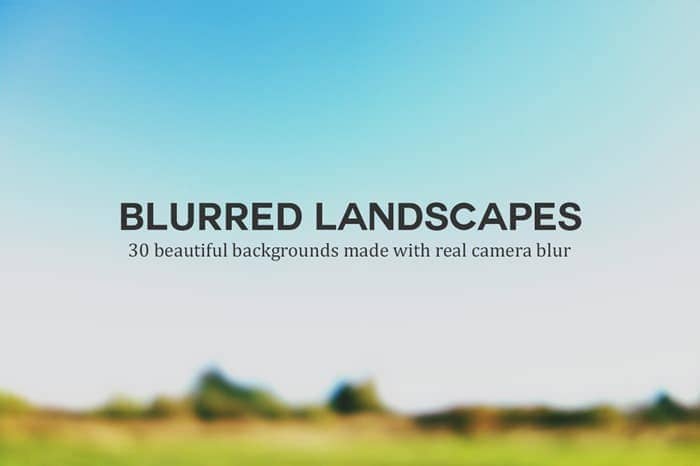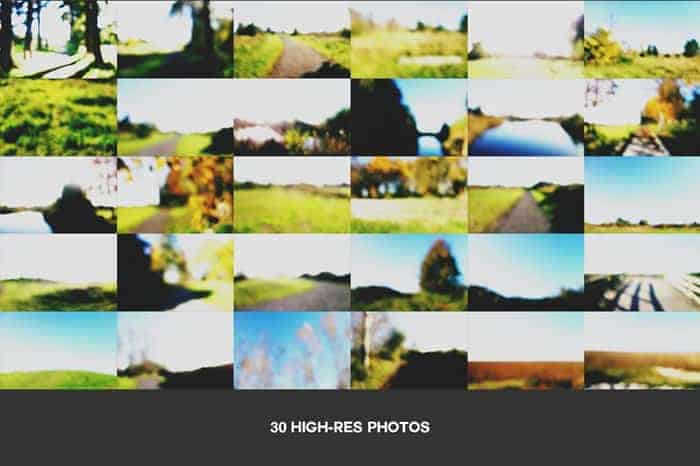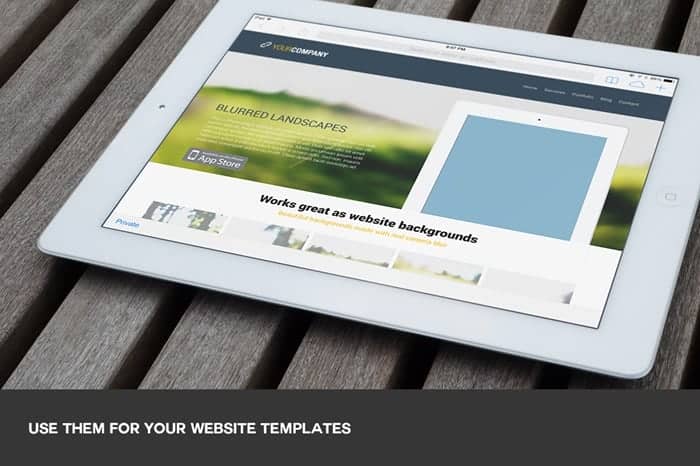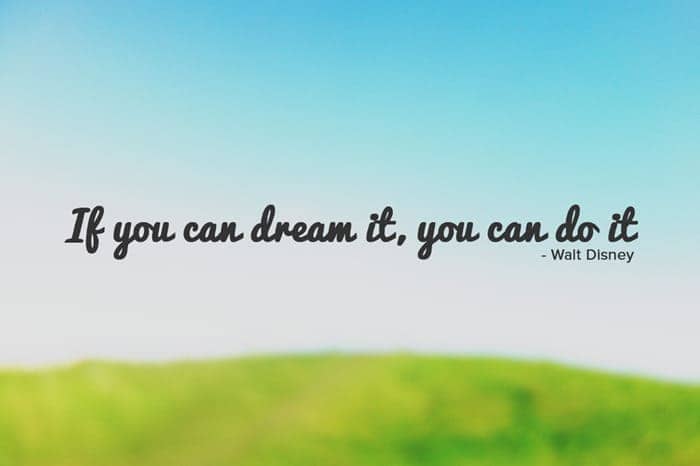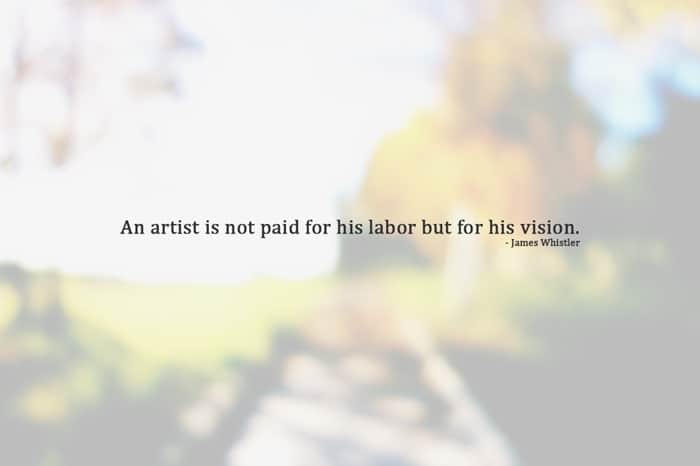 ---
Download Blurred Landscape Backgrounds
Pro Version
25 Lightroom Presets
25 Skin Tone Protected Presets
25 LUTs (3dl, cube, look, mga, png)
25 Skin Tone Protected LUTs (3dl, cube, look, mga, png)
25 Capture One Profiles