We created this set of 207 Photoshop brushes using several packages of potpourri. These dried natural ingredients are great for fantasy and surreal photo manipulation.
---
Potpourri Preview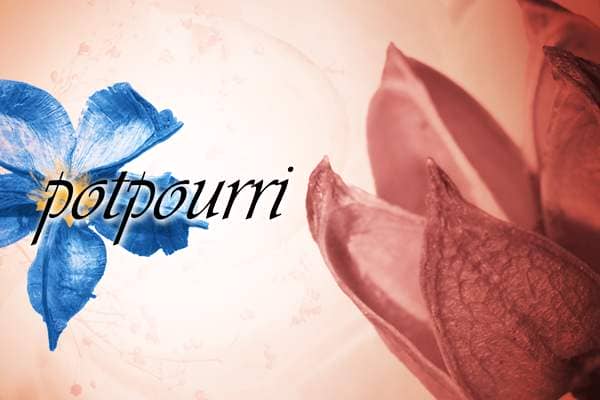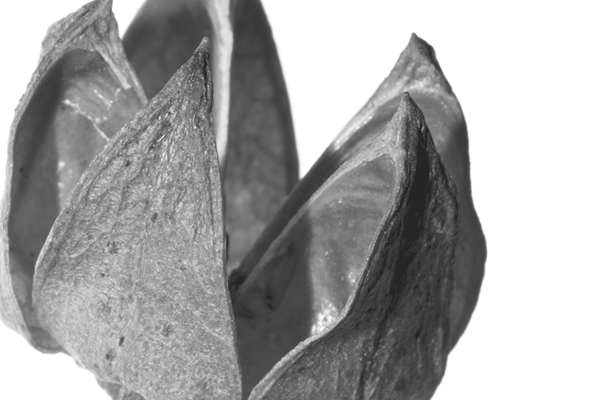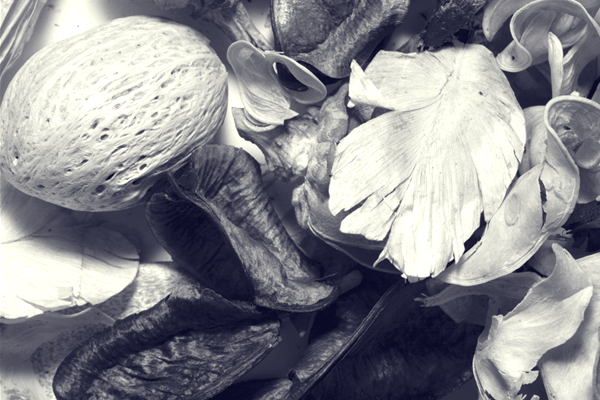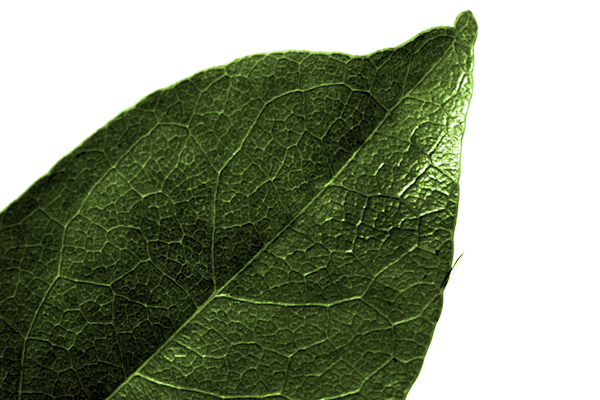 ---
Download Potpourri Photoshop Brushes
These brushes may be used for commercial or non-commercial work. Crediting us in your work is appreciated but not required.
Small (675 pixels) | Photoshop 7+ | 30 MB
Download from Website
Medium (1250 pixels) | Photoshop 7+ | 136 MB
Download from Website
Large (Up to 2500 pixels) | Photoshop 7+ | 465 MB
Join SparkleStock