This is the result so far.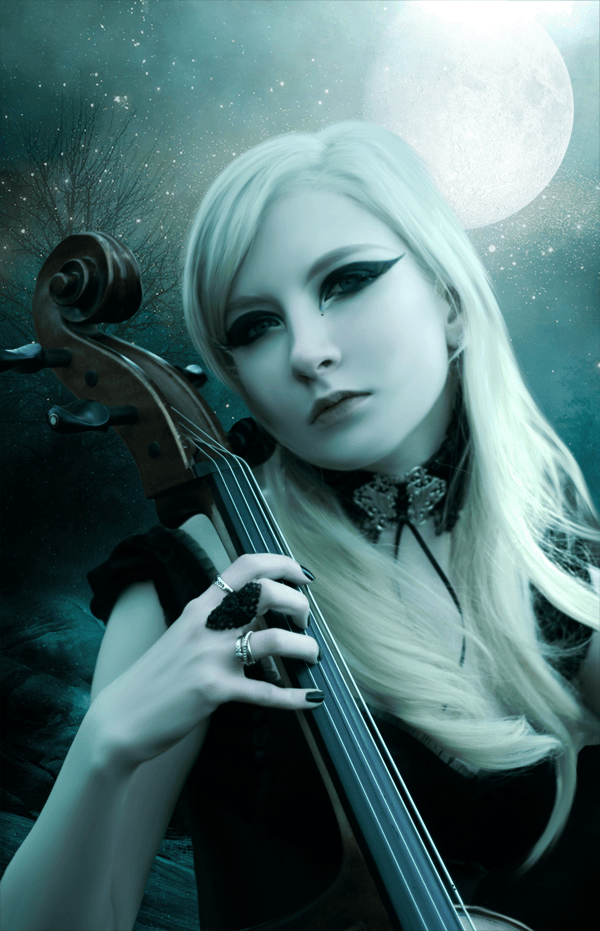 Step 11 - Contrast
Add a Curves Adjustment Layer and select the 'Linear Contrast' from the presets.
Step 12 - Dodge & Burn
We are going to work on lights and shadows with the Dodge Tool and Burn Tool.
Create a new layer and set it to Overlay. Go to Edit > Fill > 50% Gray.
Take the Dodge Tool and give life to lights. Look at the image below. I used Midtones as Range (Exposure 10%/15%) for the areas with soft white. I used Highlights Range where white is more vivid.
Take the Burn Tool (Midtones as Range - Exposure 10%/20%) and paint shadows where you see dark strokes in the image below.
Step 13 - Final Adjustments
If we are happy with the result (I only added some hair) we are going to merge layers to apply some filters. (Press Shift+CTRL+ALT+E)
Go to Filters > Lens Correction. A window will pop up. In the Custom menu set the amount of Vignette at -20.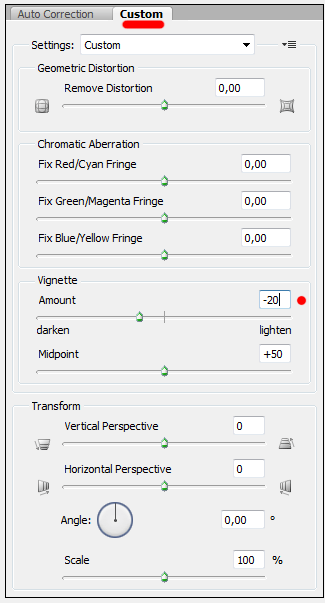 Duplicate this layer. Go to Filter > Other > High pass I use this filter to sharpen details (Generally between 1px and 3px). When you're done set the layer to Overlay.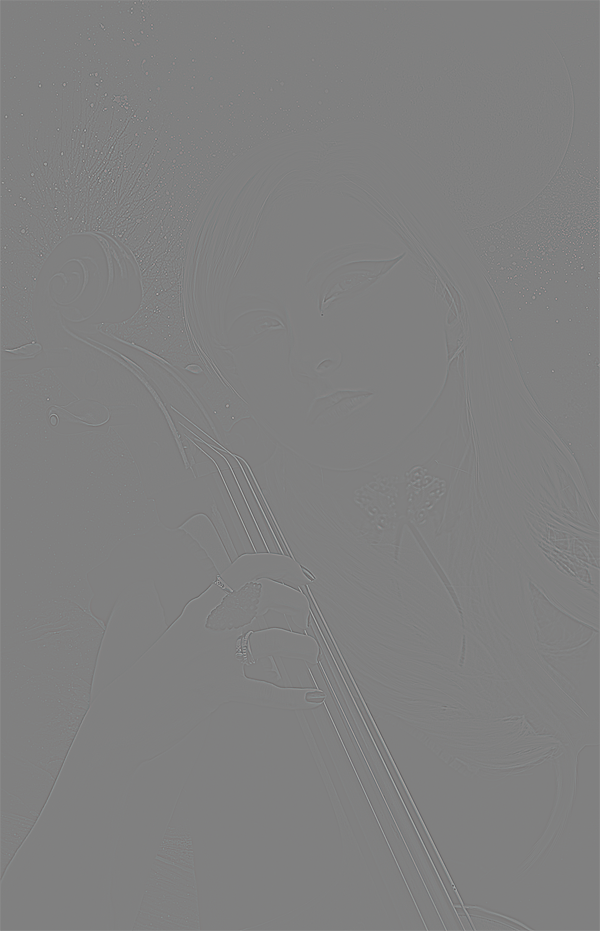 Create a new layer. With a soft white brush paint the two dots in her eyes.
Final Results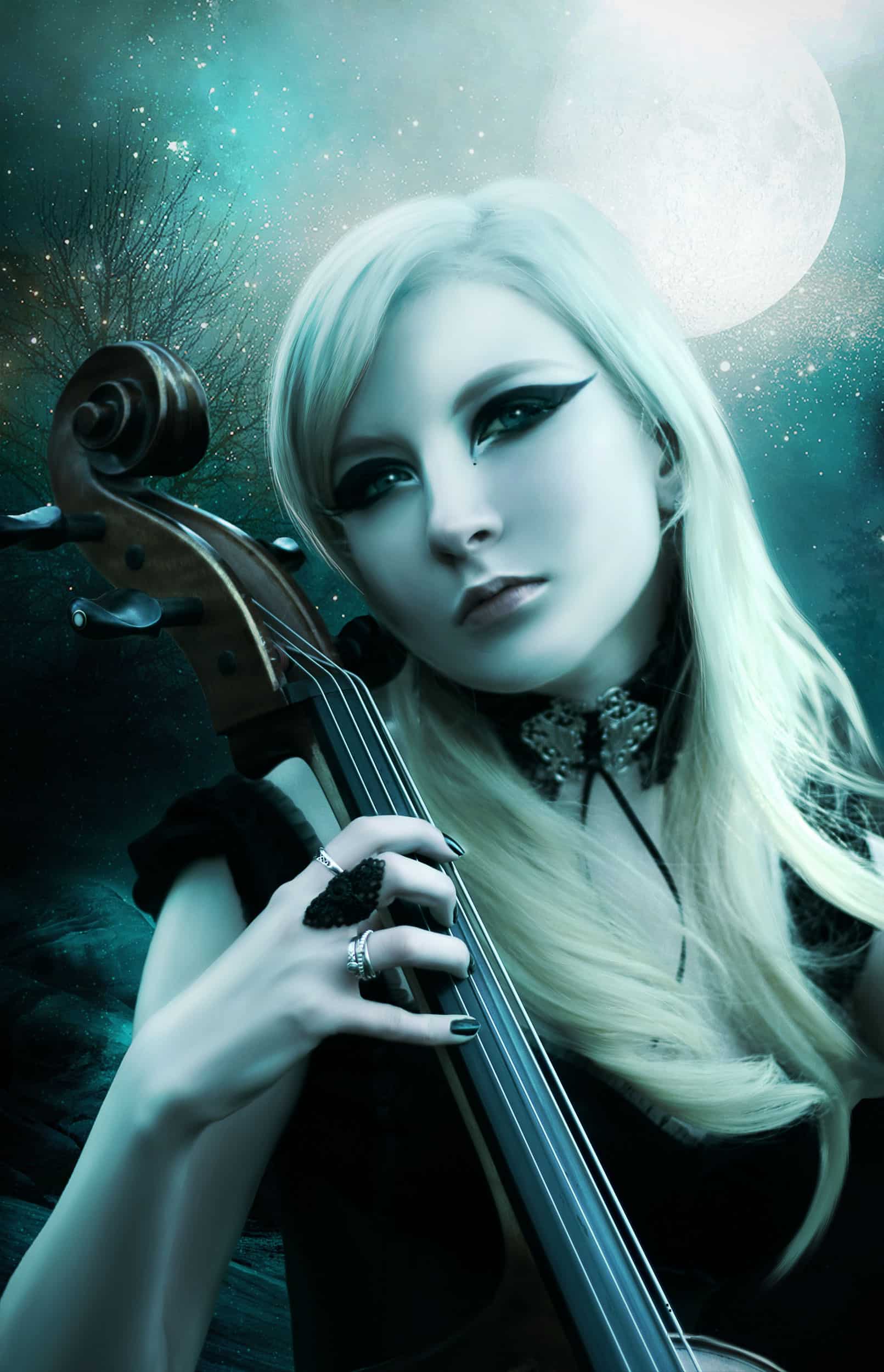 Download the PSD
Moonlight Serenade.zip | 51.08 MB
Authors Comment