Step 15
We will do some color adjustment to the scene. Go to layer > new fill layer > solid color.
Set this color fill layer to exclusion blending at about 47-50% opacity.
Now go to layer > new adjustment layer > photo filter.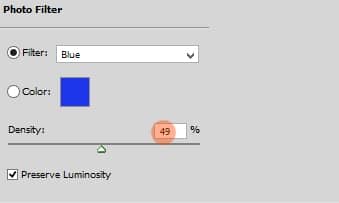 Set this photo filter layer to normal at 60% opacity.
Finally, select all visible layers and hit Shift+Ctrl+Alt+A to merge them into a new single layer. Name this layer, say, final. Go to filter > others > high pass
Set this layer blending option to overlay at 100%.
It's Done!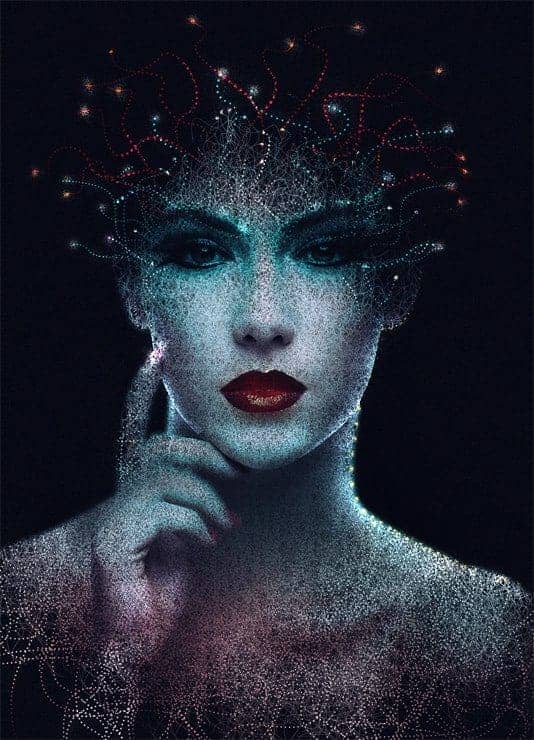 Final Results
Download the PSD
Face.zip | 32.4 MB
Tutorial by Dek Wid