Final Results
Well, that's all! The picture is ready and you can rest and enjoy your results. In this lesson, we will have time to do everything and I hope that you are never bored :) and you learned a lot. A little advice: take a few minutes break, if you feel that something goes wrong or everything became too difficult. Just do not forget that you should not afraid to experiment! Thank you very much for your attention and good luck!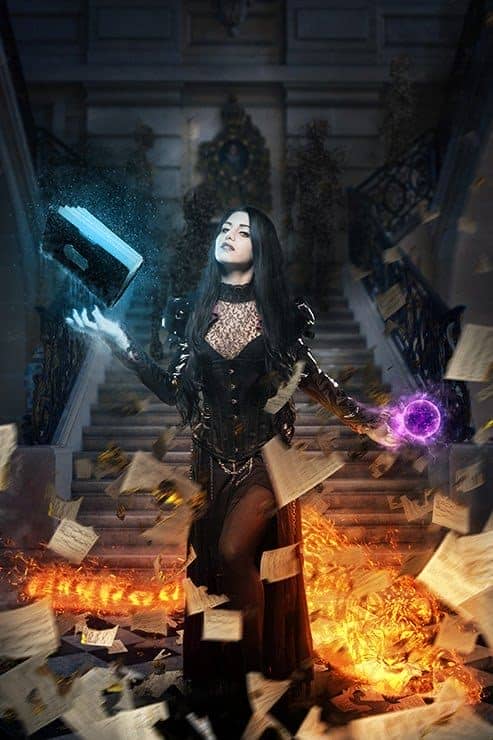 Tutorial by Maria Semelevich
Thank you very much for taking the time to study this tutorial! I hope you benefited it! I wish all lucked in your future achievements! I thank the authors of resources for their excellent work and good quality! Thank you very much! If you have questions or need help, please contact me. I look forward to your feedback and creative works! You can contact me by e-mail - [email protected] or Facebook Deviantart Behance. I am open to suggestions and cooperation! With best wishes!
- Maria Semelevich.