Learn how to create a beautiful Koi Fish and flower design with Adobe Illustrator and Adobe Photoshop. This tutorial will show you the basics of creating shapes and how to shade using tools and gradients.
---
Preview of Final Results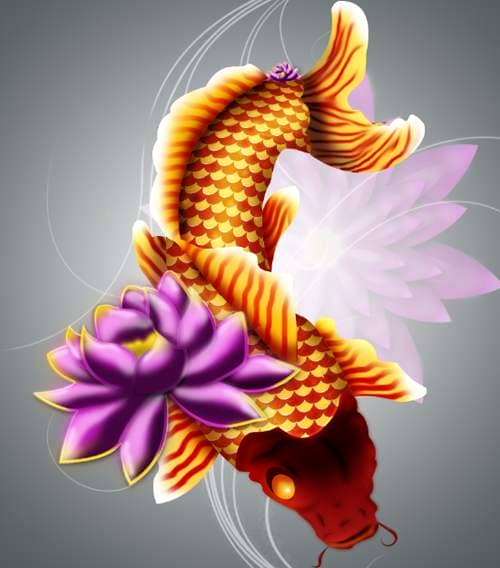 ---
Download the PSD
Koi Fish.zip | 6.18
Download from FileSonic
Download from Website
---
Koi Fish Photoshop Tutorial
---
Resources
---
Step 1 Create a New Document
In Photoshop create a New Document (File>New) My canvas is 500px x 500px but you can make it any size to suit your needs.
---
Step 2 Flower
First we will create one of the flowers. Start by adding a Gradient Overlay to the first layer (name it 'Background')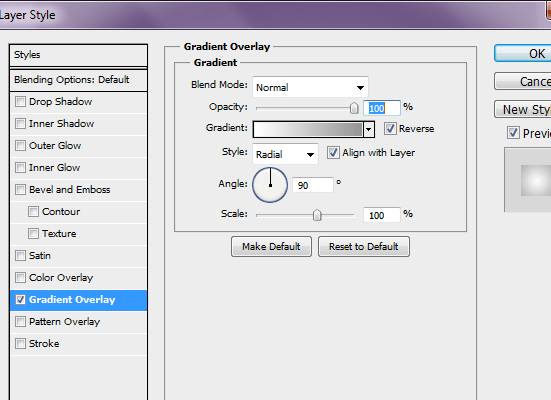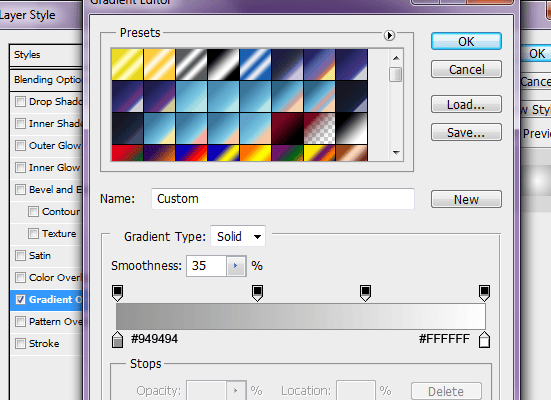 ---
Step 3 Petal Shapes
Create a New layer and name it 'Petal 1' make an outline of a petal like the image below using your Pen Tool.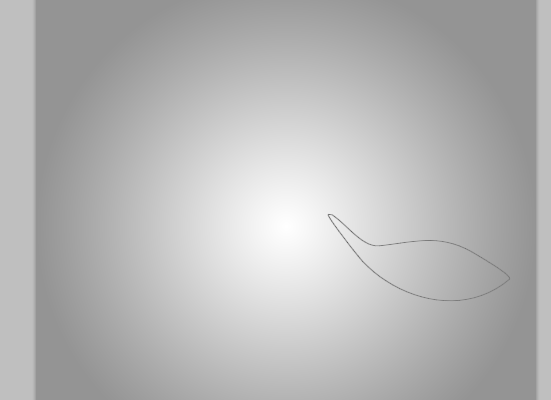 ---
Step 4 Fill the Petal
Right click the outline of your petal and then>Make Selection or on your Paths tab right click then>Make Selection. Fill this petal with a purple color.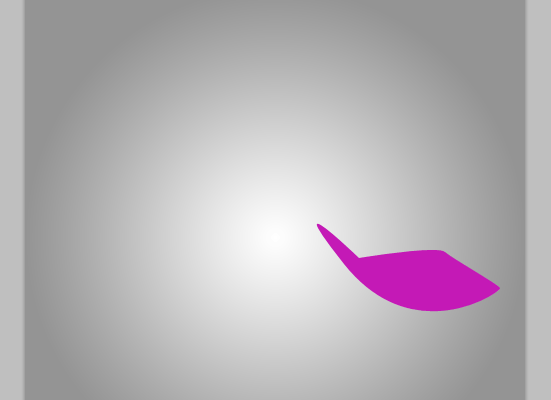 ---
Step 5 Add Contrast
On this same layer grab your burn tool (61 px soft brush, shadows, 100%) make your petal look like the image below. I used a combination of Ranges: Shadows, Highlights and Midtones to achieve this look.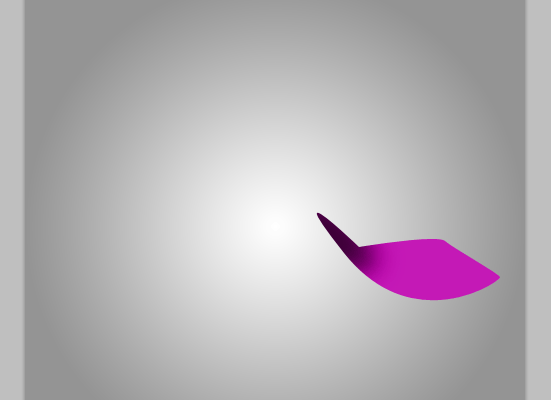 ---
Step 6 Petal Highlight
Create a New layer above this one and name it 'Petal 1 Highlight'. Grab a 42px soft brush #E5BA2A, with a Flow: 73%. Erase any areas that goes outside of the petal.
---
Step 7
The third thing that we will add to this petal is a darker shadow. First make a new layer above your 'Petal 1 highlight' then make a selection of your 'Petal 1' layer. Once you have done this contract it. Select>Modify>Contract by 5px like the image below.
Paint in this area with a soft brush using #2c0024 Note: Name this layer 'Petal 1 shadow'
---
Step 8 Repeat Petals
Repeat these steps to create the rest of your petals. I have provided images of how the process looks.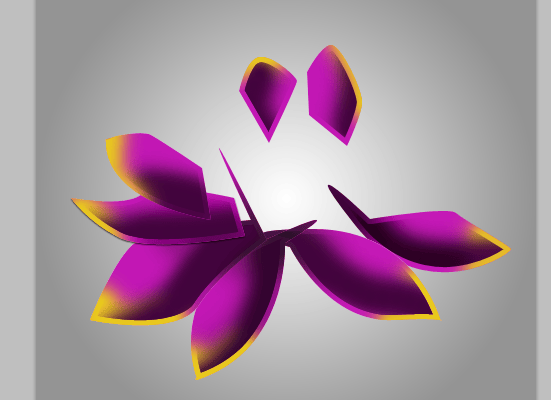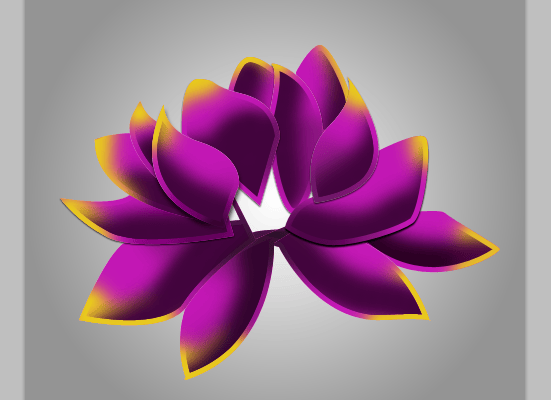 ---
---
Step 9 So Far
In all I have 15 petals.
---
Step 10
For the middle grab your paint brush tool #fed51c, and make it look like the image below. I also used the burn tool to darken the bottom a bit (shadow, 100%).
---
Step 11 Flower Highlights
Above all of your flower layers. Create a New layer and name it 'Flower Highlight'. Grab your paint brush tool (24px soft brush #ffffff) and place the brush in the light petal areas.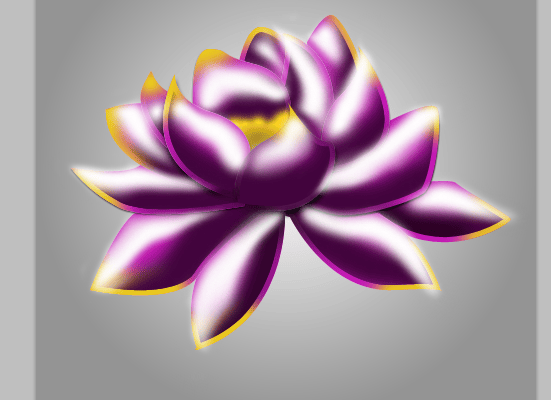 Change the opactiy to 53%
---
Step 12
Create a new layer and basically repeat those previous steps but instead of #ffffff use #c419b6