Give your photos a professional retro look using a combination of color lookup layers in Photoshop CS6. This technique is extremely easy to do and you can do it in seconds. Give it a try!
Preview of Final Results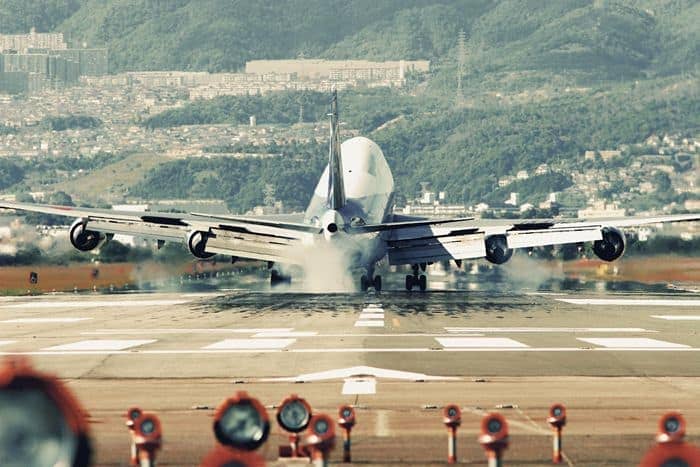 ---
Step 1
For this tutorial, we'll be using Color Lookup adjustment layers which is only available in Photoshop CS6. Color Lookup layers are used to simulate color profiles used in film and Photoshop includes . Start by opening any photo into Photoshop.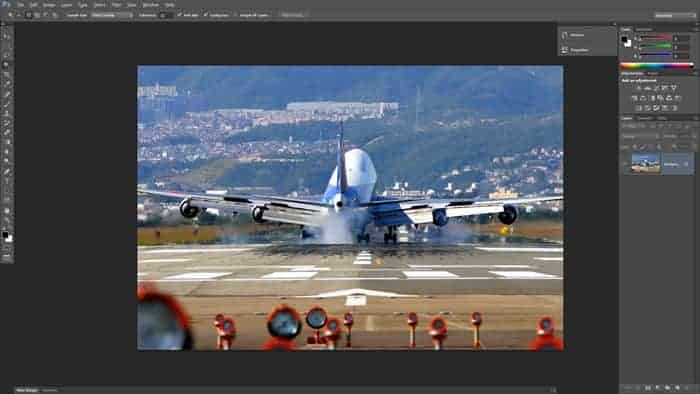 ---
Step 2
Because this photo effect will be created with several layers, it makes sense to add them inside a layer group. Add a new layer group by going to Layer > New > Group.