Use the layer with soft light 50% of opacity.
---
Step 47
Repeat the process with a blue tone.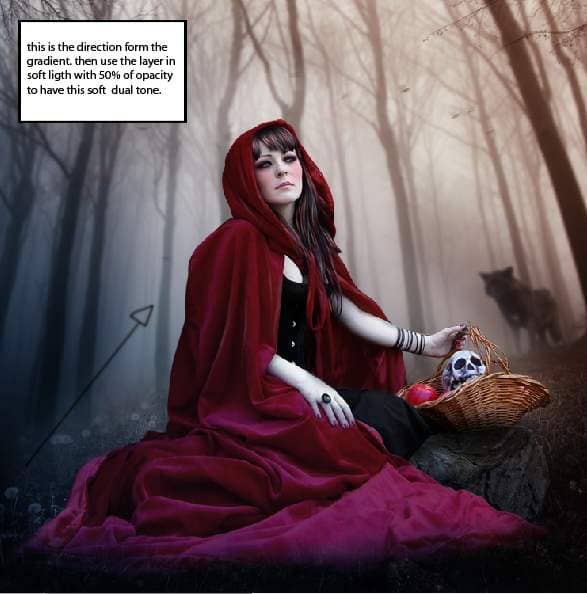 ---
Step 48
Go to the option "create a new fill or adjustment layer". Press the option selective color.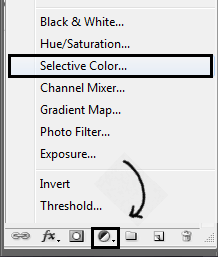 Go to the option neutral and change the numbers like this: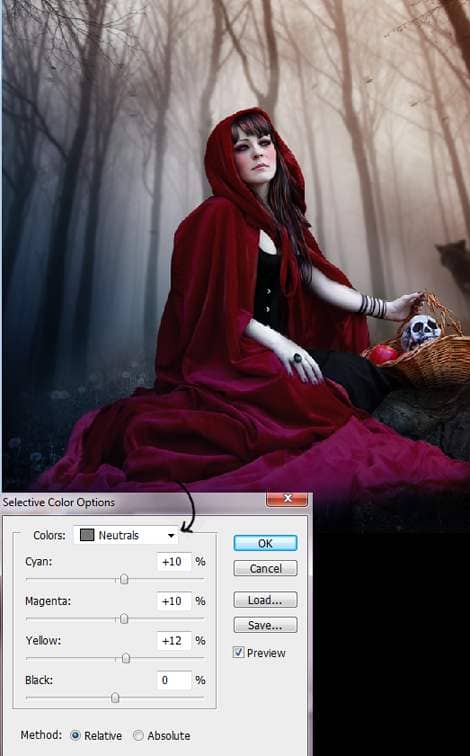 ---
---
Step 49
I create another gradient with some colors to create a nice light effect.
---
Step 50
In a new layer used a black soft brush and in another layer a white brush to create shadows and lights.
---
Step 51
Paint with blue and yellow over the model.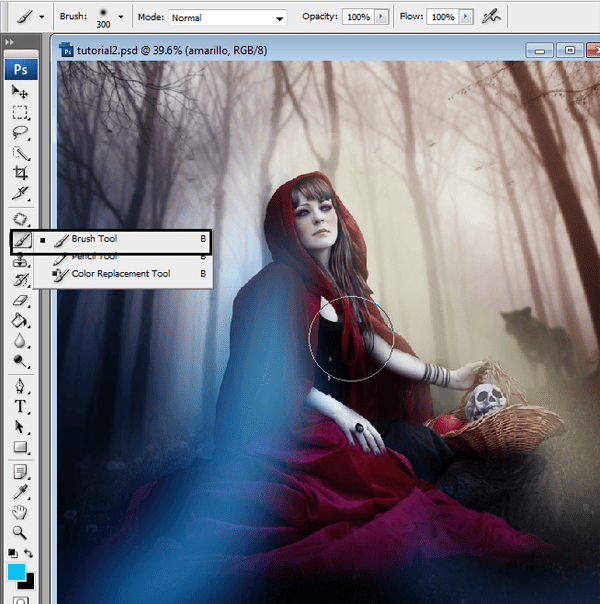 Change the layer to overlay with 70% of opacity.
---
Step 52
In a new layer use the elliptical tool to make a circle.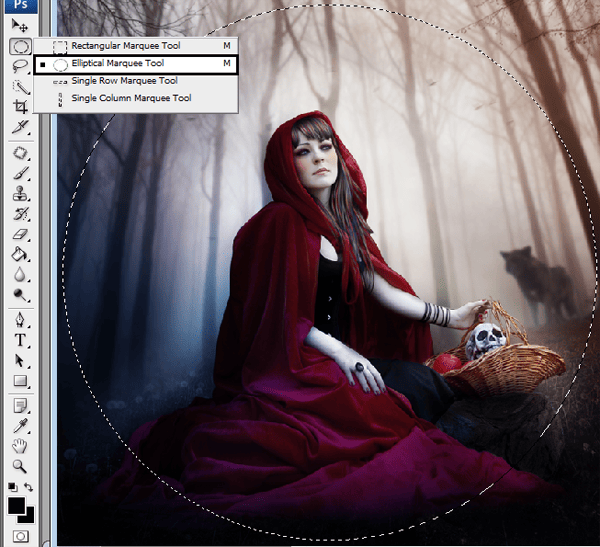 Press right click and the click in the option "select inverse".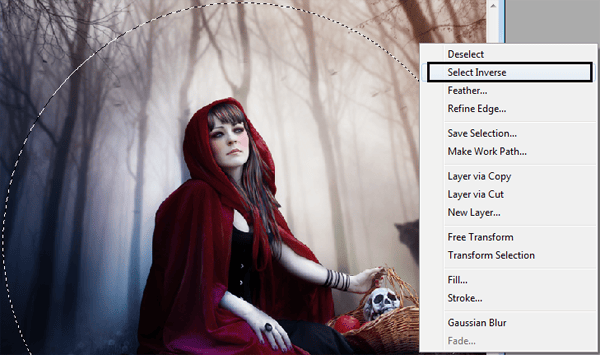 Use the paint bucket like this:
Then go to Filter - blur - Gaussian blur. Add 150 to radius.
---
Step 53
The Final touch is change the side of the circle, so the image can be clearly. Press CTRL+T. and made the layer bigger I used 125% bigger.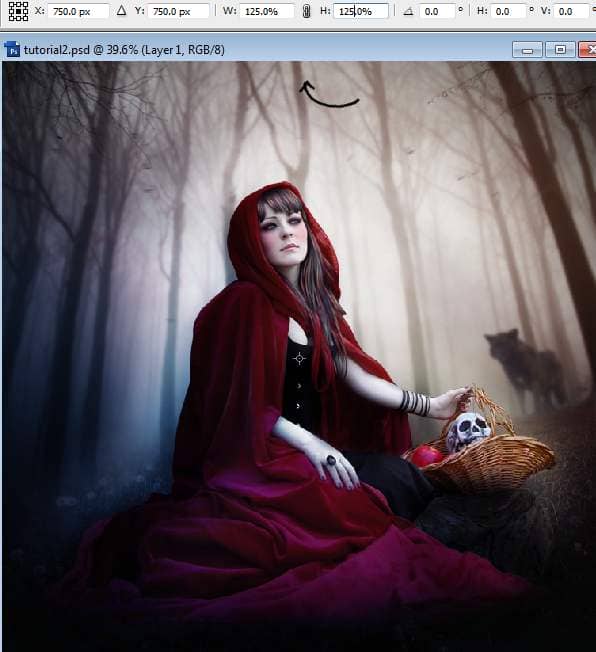 Final Results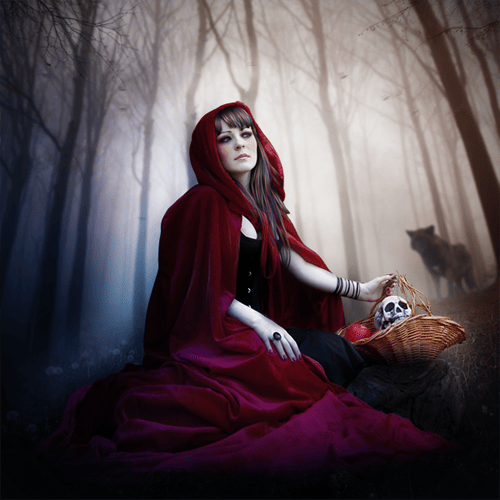 Tutorial by Andrea Garcia