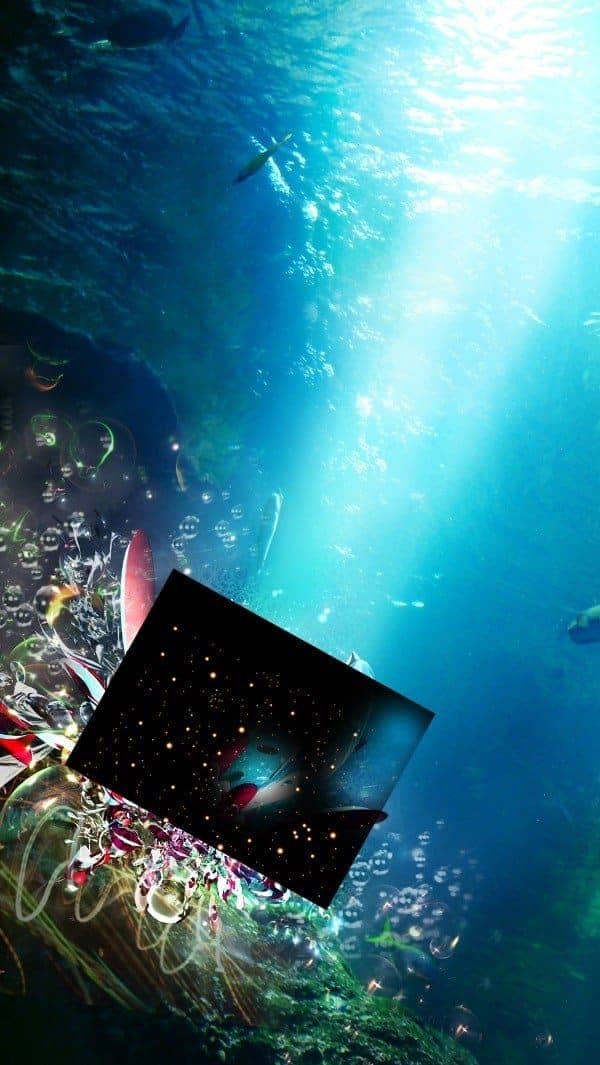 Set it to Screen.
You'll realize that in this tuorial, I change the blending mode after transforming and rotating. I do this so that it'll be easier to understand and see the changes I've made. However, in real practice, it's much easier to set the blending mode first, then proceed with erasing.
---
Step 23 - Textures
Using Sanami276's resources again, pick one that has tiny particles everywhere like this one does to add to the surrounding of the streak of light.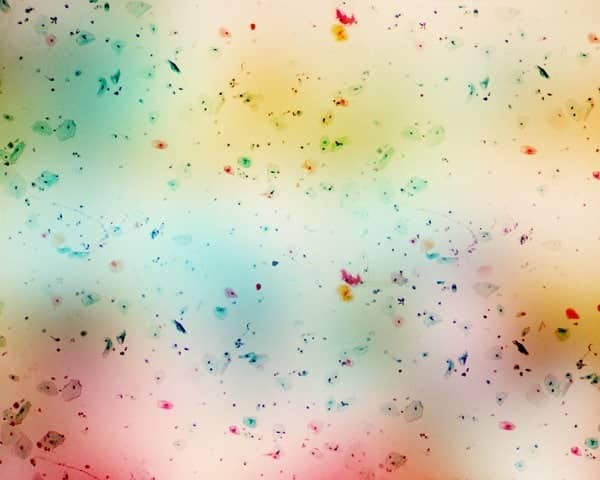 But we want shiny tiny particles, so invert the colors by hitting Ctrl+I or Image > Adjustments > Invert.
Erase some parts, and choose the best position.
And Screen 60%.
Now do the same for the other side.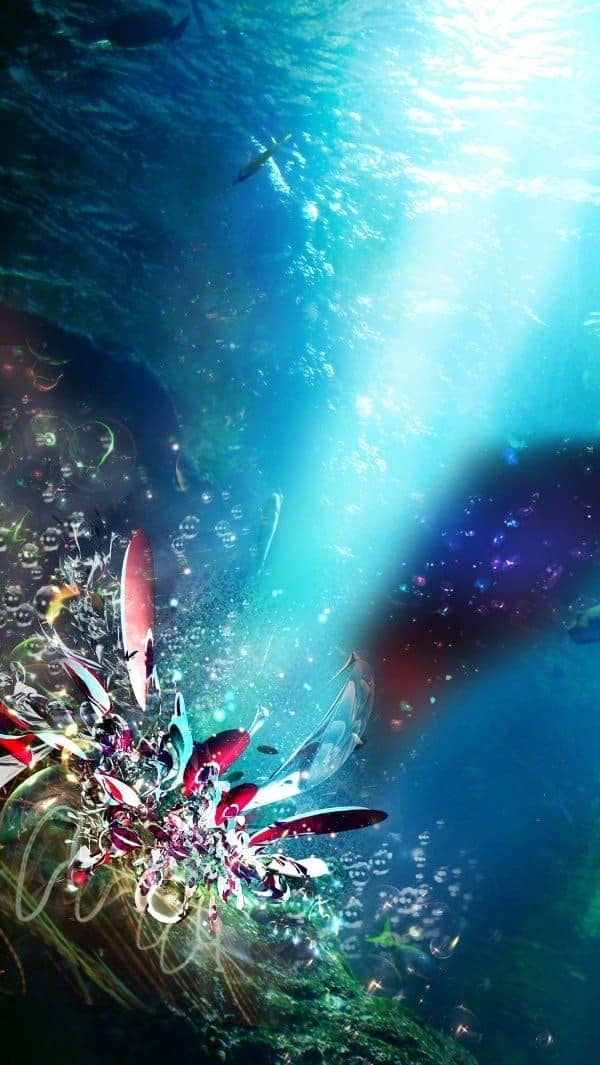 And Screen 80%.
---
Step 24 - Glitter Brush
Well, I'm still not happy with it. So this time we're going to do it manually. Take out the default soft brush and apply the following settings.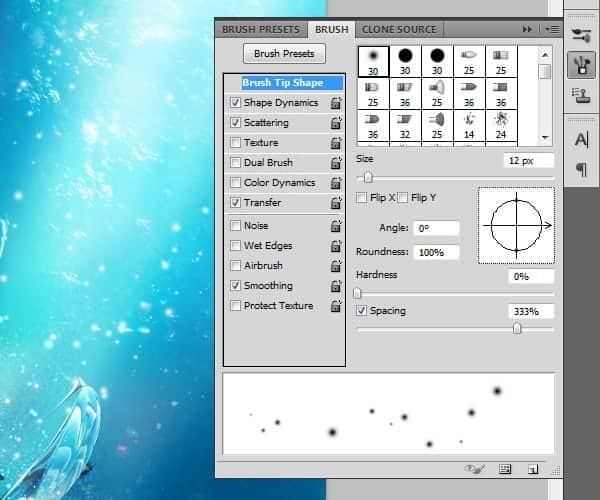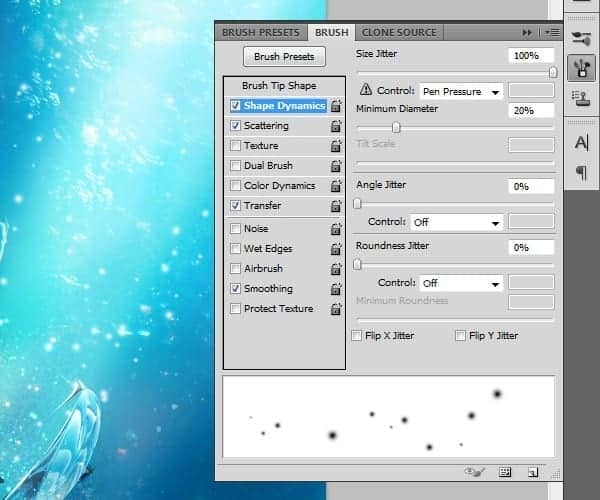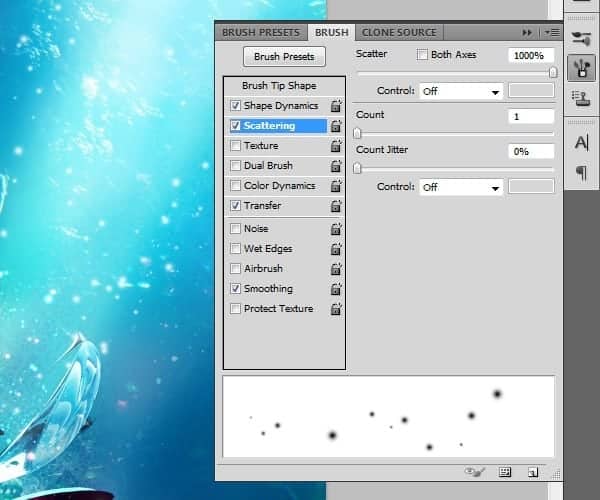 Brush it in this direction.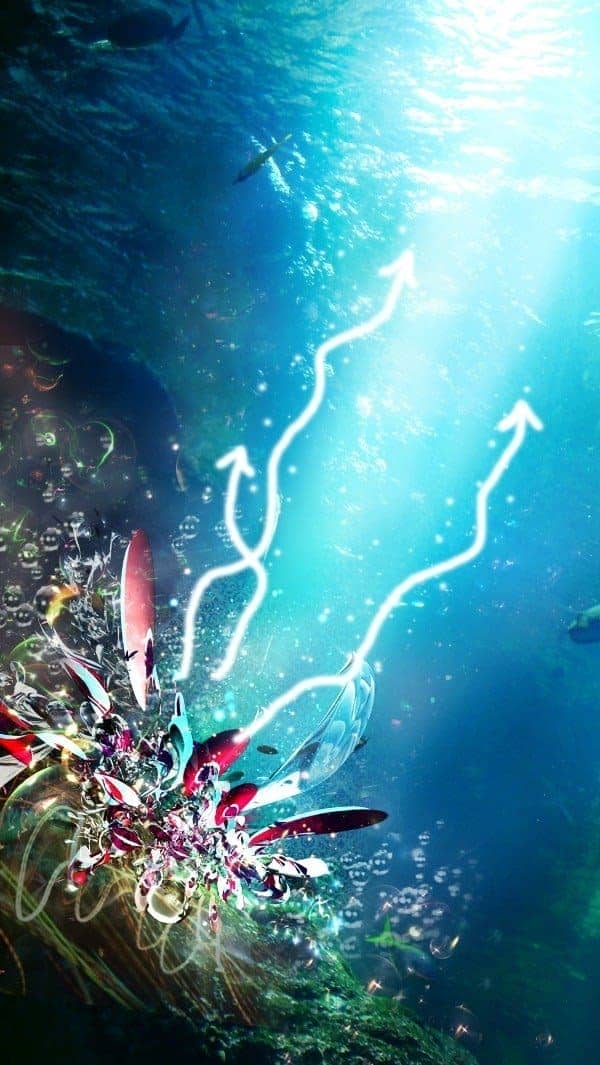 After a few trials you should something beautiful like this: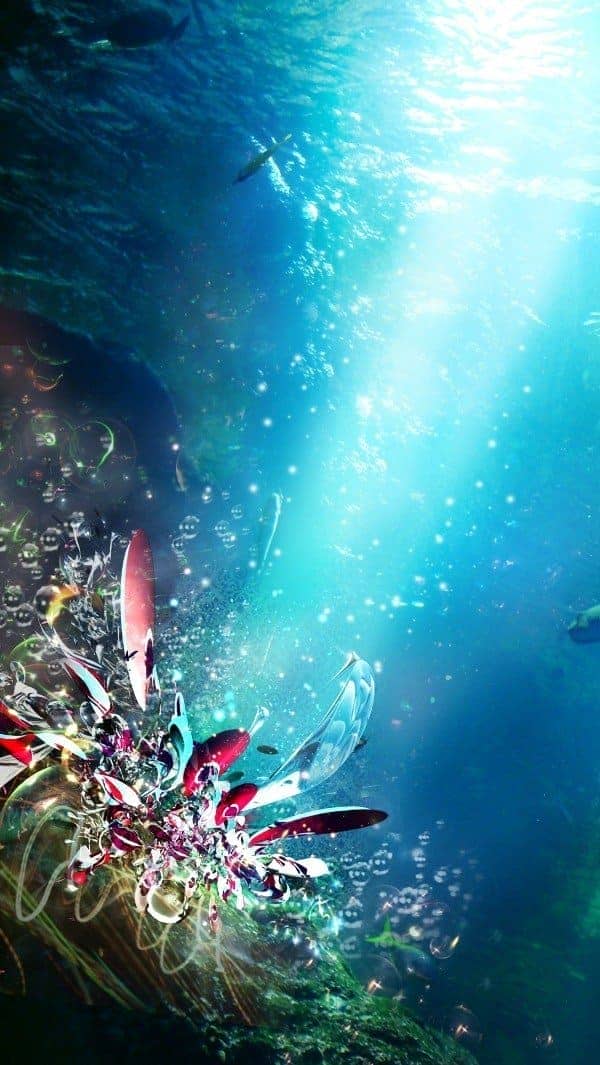 ---
Step 25 - Effect
If you've been to Lost & Taken's Light Blurs download page (link above), you might have noticed this stock.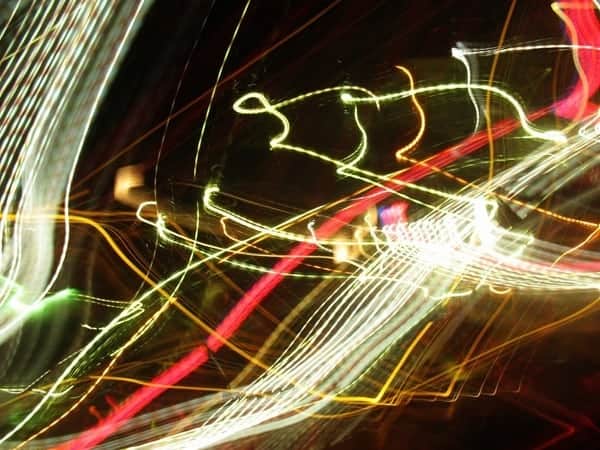 We're going to use this stock to add in some mild effect and lighting. Rotate the image for the best angle, and you might want to warp it a little so that it fits perfectly. Press Ctrl+T for Free Transform, then right click and selectWarp. Use your mouse and drag freely until you're happy with it.
Set it to Screen 40%
---
Step 26 - Scribble
Next, use a 1~3px Hard Brush with default settings and change your foreground color to White. I used 1px here. Brush freely with your mouse to fill up the spaces which seem to be rather blank. I positioned my mouse at 45 degrees and just brushed back and forth. Make sure that you brush each stroke fairly quickly to avoid squiggly lines. Then, set the layer to Normal 70%.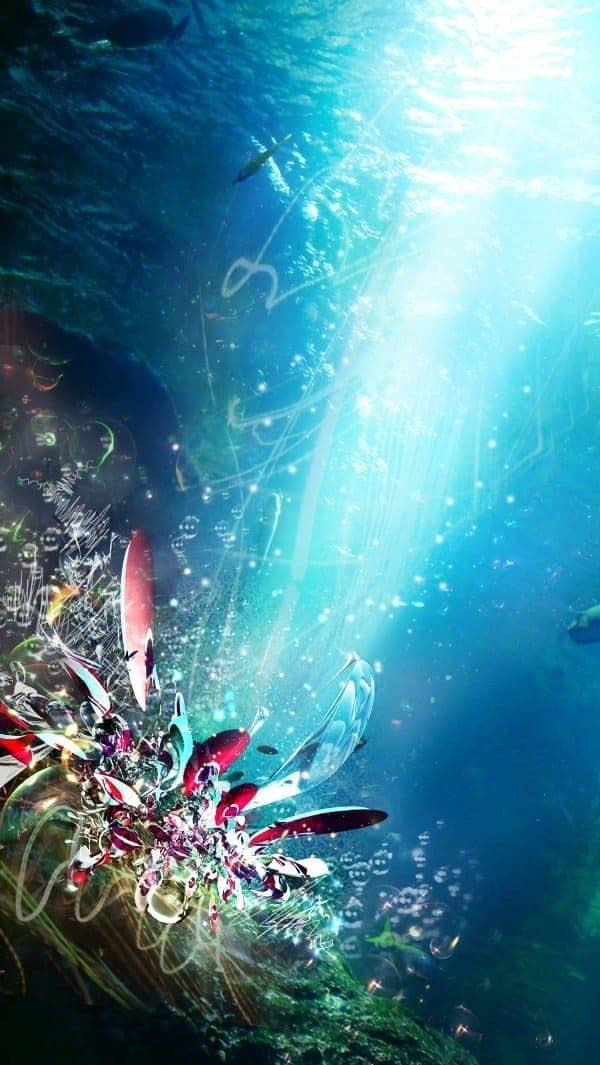 ---
Step 27 - Pattern
Moving on, we'll be using a very basic and widely used yet useful pattern. Open a new file with the following settings.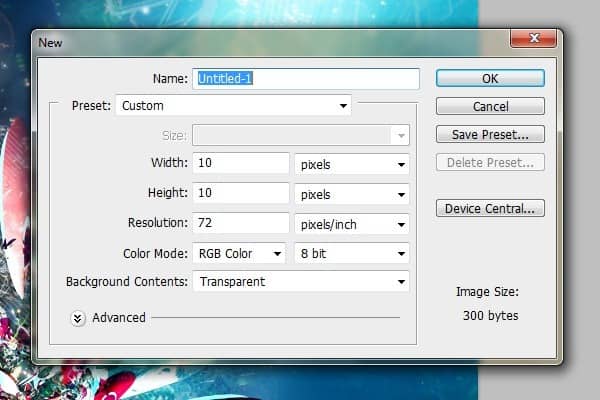 Select Pencil Tool with 1px and black color, then draw a line like this.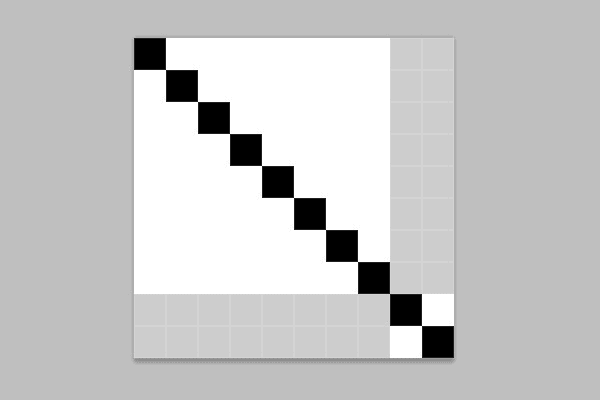 That's all! Save this as a pattern by Edit > Define Pattern...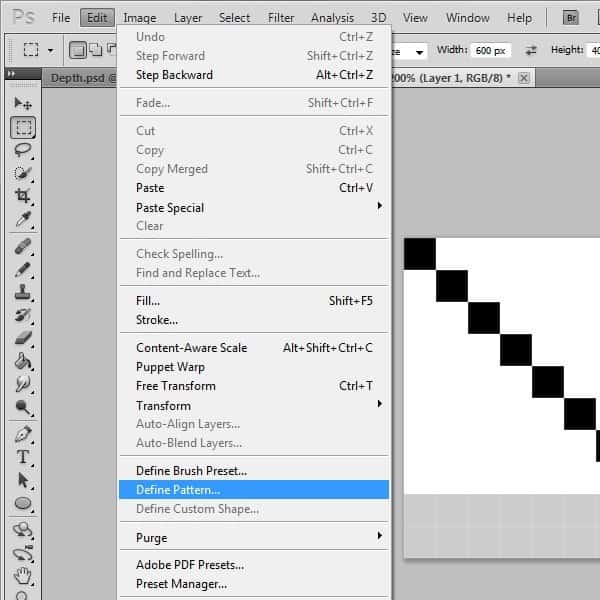 Back to our piece, select the Elliptical Marquee Tool and create the following shapes. Hold Shift while you're creating the shapes. Shift serves to maintain a symmetrical ellipse and to hold the previous selections.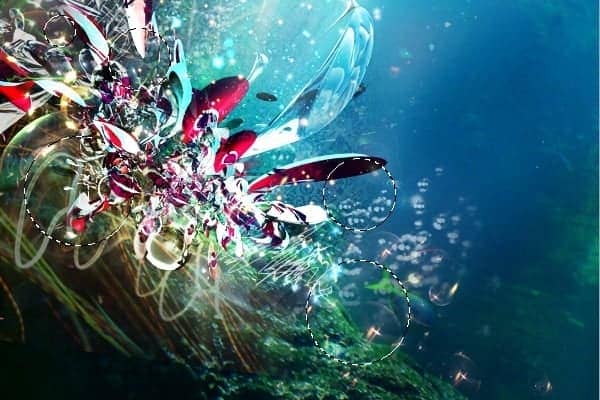 Without deleting the selections, click on Paint Bucket Tool and select Pattern instead of Foreground Color.

Then fill in the selections with the previously created pattern. Press Ctrl+I to invert from black to white. You should have something like this.
---
Step 28 - Lighting
To complete the piece, we need to lighten up some parts for better contrast. First use a white soft brush with relatively small size and brush on a few dots like this, and set the layer to Soft Light 40%.
Repeat the step, but this time using #fc5e73 and with several different sizes. Set this layer this Overlay 80%.
#fcbfd4, Overlay 50%.
#fce1e1, Overlay 40%.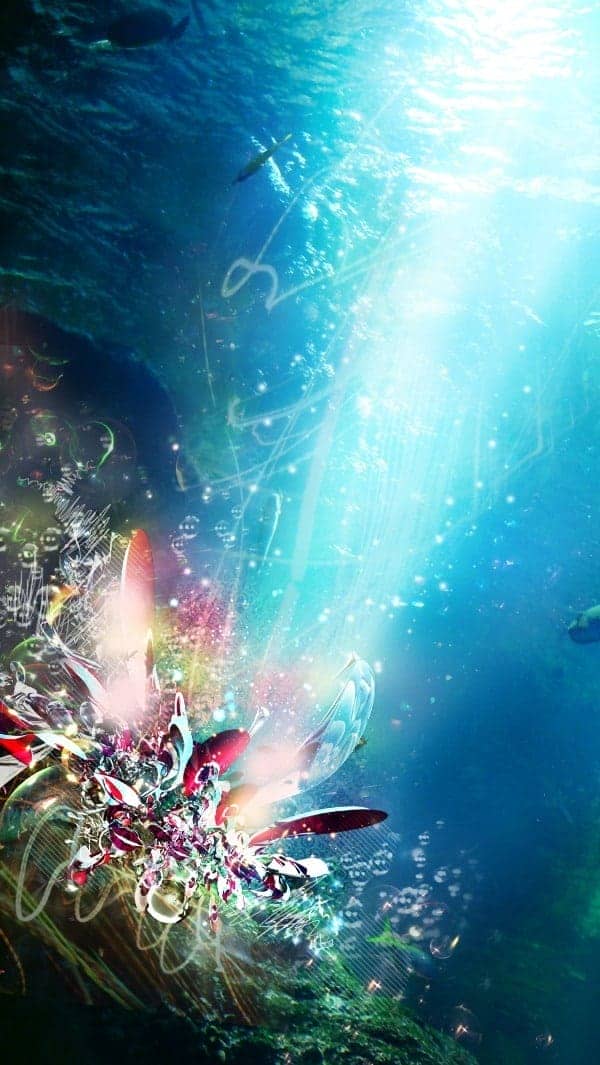 #ebfaa2, Overlay 80%.
#fbf261, Overlay 65%.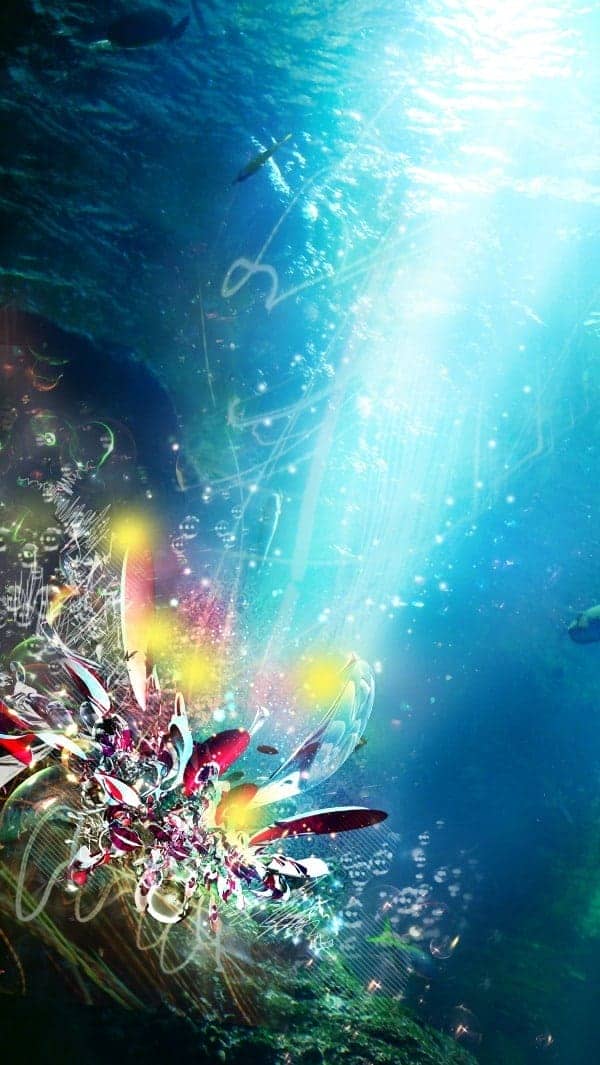 #fff99c, Hard Light 60%.
#9fff72, Hard Light 80%.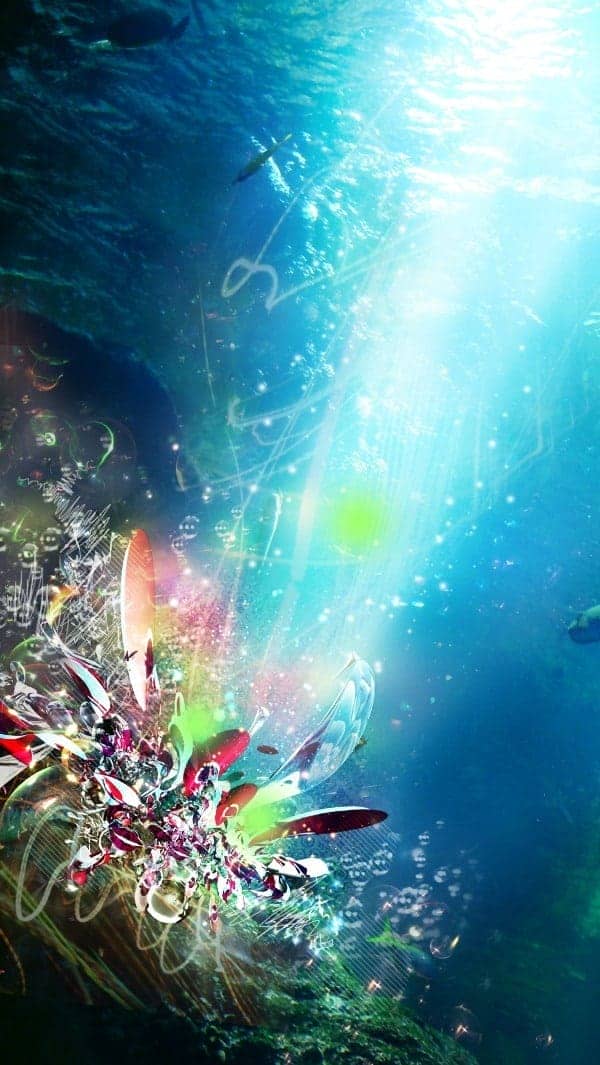 So now you should have something better like this.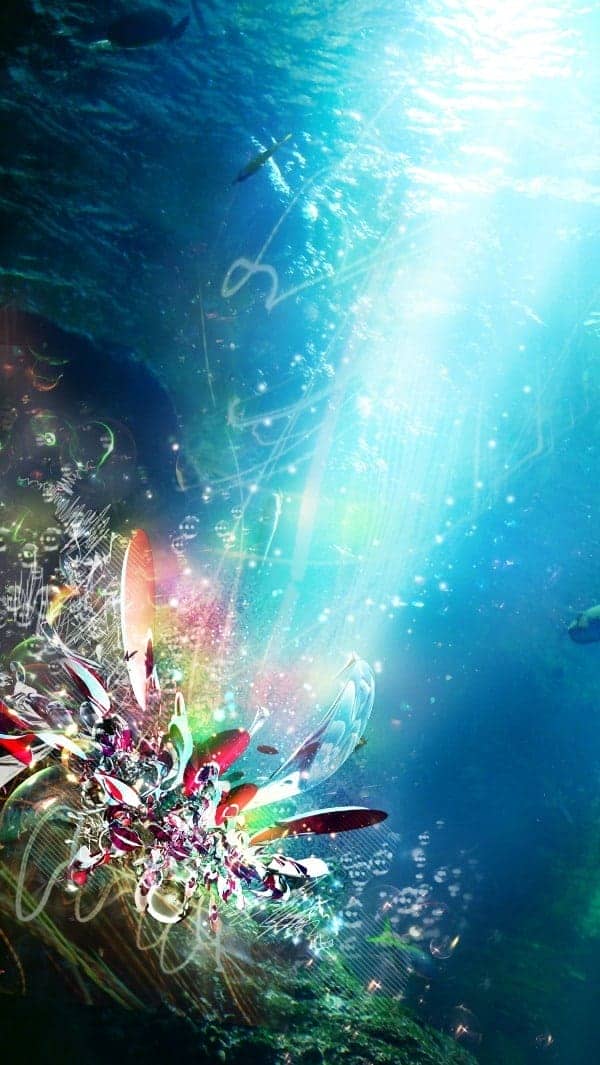 ---
Step 29 - Gradient Map
We're almost done but don't stop here. What's left is some final color adjustment. Insert a gradient map and set it to Soft Light 30%. I used pre-made gradient maps downloaded from DeviantArt. Use colors ranging from #280042 to #654260 to #846962.