Note: High Pass is great tool for sharpening but be aware of oversharpening your images. You should always see only very thin, almost invisible edges to get the best, most realistic results!
To blend the layer properly with the rest of the image change its Blending Mode from Normal to Overlay.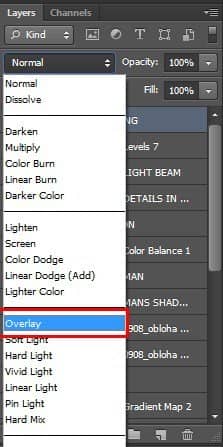 Congratulations! You've just finished your photo manipulation. On the following photo you can see the final result!
Final Results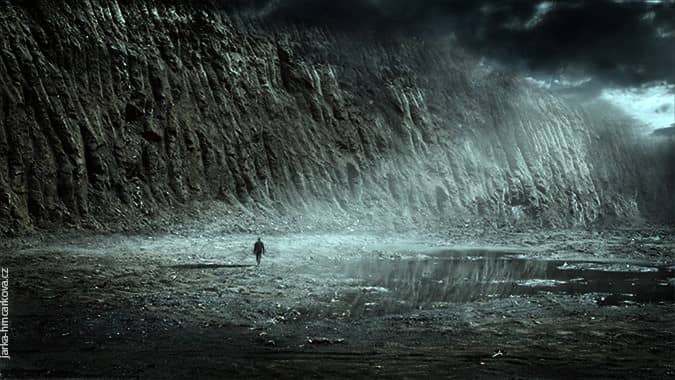 About the Author

Thank you very much for reading this tutorial. Hope it was useful for you and you've learnt something new or found some inspiration for your next photo manipulation! If you want to read more tutorial from me visit my blog and follow me on Facebook!
- Jarka Hrnčárková