Learn how to create this windy photo manipulation of a woman leaning on columns with deteriorated flags. You'll learn how to combine images, manipulate them to fir the windy scene, and work with lighting and shadows.
Preview of Final Results
---
Tutorial Resources
---
Step 1 – File
Go to file and select the option New, use the size Height 2000px and Width 2000px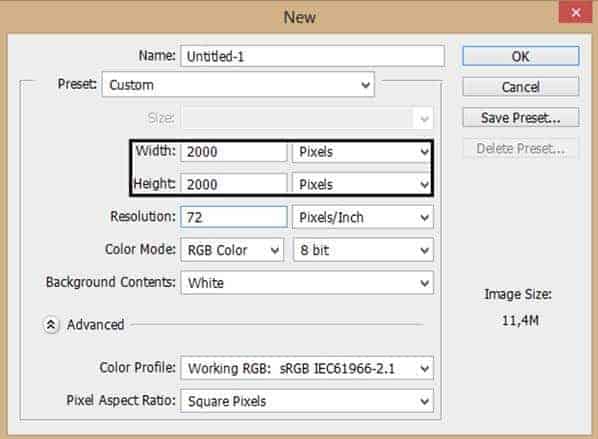 ---
Step 2 – Neutral Base
You can use something like this to have a base for the image.
---
Step 3 – Model
Go to file and select the option Place, this will show you a new window and you can choose the image of the model.
---
Step 4 – Select
To select the model, you can use the Pen tool or Lasso tool.
---
Step 5 – Add layer mask
Go the bottom of the layer's menu and choose the option add a layer mask.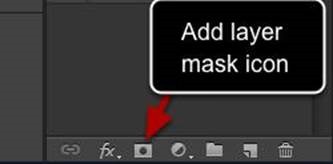 If you apply the layer mask correctly you will have something like this: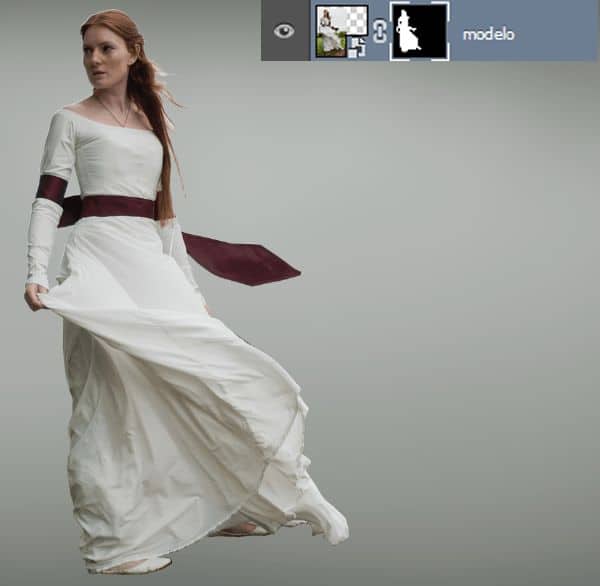 ---
Step 6 – Sky
Place the image of the sky.
Change the color of the layer pressing Ctrl+U. Reduce the saturation to -50 and lightness to -25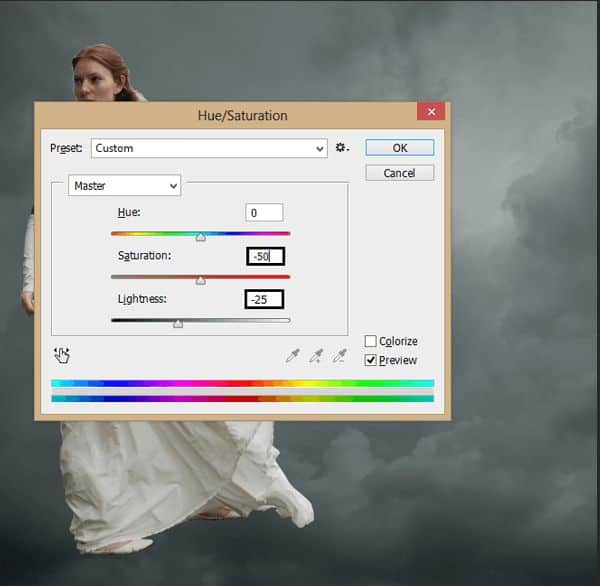 ---
Step 7 –Layer Mode
Change the layer setting from normal to overlay and set the opacity to 60%
---
Step 8 – Mountain
Place the mountains
---