Do you have any challenging project that you've worked on? If so, what it is and can you tell us why it was a challenging one?
The firmament was very challenging because I have stopped photo manipulation for like 4 years because i was very busy establishing the studio and making sure the work flow goes very well. So it was a good challenge to come back.
Do you prefer working for photo manipulation or matte painting?
I enjoy working on both, but I would prefer matte painting.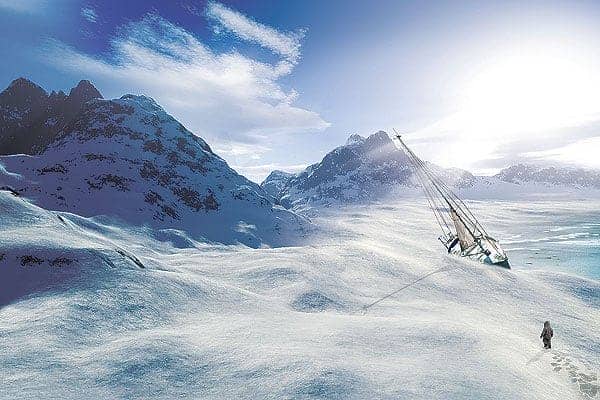 What does the workflow look like for a matte painting job?
It starts with an idea and a starting plot image which could be inspiring enough to build the whole structure and scene and then comes the very details and over all scene light mode.
What else do you do aside from working on the design industry?
I play oud, a very old Egyptian musical instrument, Spending time of weekends with my family and friends.
More about Wael Abul Hamid Saad
You can find more of his works on his Behance profile or website.