This interview features Photographer Carlos de la Rua. An amazing photographer, he is currently based in Shanghai, China. Each of his photographs is a masterpiece that will speak to your emotions and feelings. This post showcases some of his amazing work which will surely inspire you.
Carlos de la Rua
We'd like to know more about you. Can you tell us something about yourself?
Hi Ivy and readers, thanks a lot for the time that you are dedicating to expose my work, really appreciate it. I was born in a village close to San Sebastian, Spain, 46 years ago. Last year I moved to China after being in Indonesia for the last eight years, an incredible experience in the professional and personal sides.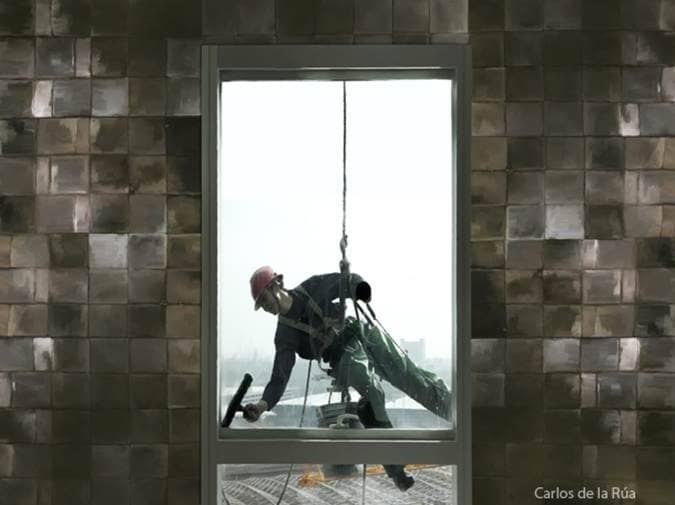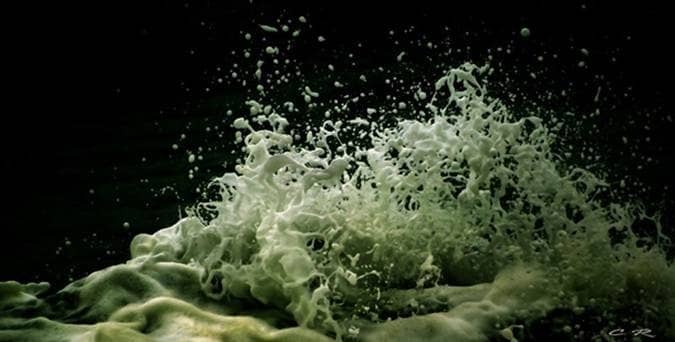 ---
Was photography a childhood passion?
It was actually, specially considering that my father was always surrounded by film cameras and 16 mm film recorders, and had his own cinema advertisement company. But I have to say that when I was young I didn't know exactly what to do with my life, and in that time I even didn't consider to make a living through photography. During my young years until I moved to Indonesia I was a full time painter and old furniture restorer; photography was just a hobby. It was in Indonesia that after painting for a while, photography opened my eyes and "invited" me to dedicate my life to it. It was the perfect way to penetrate into other people's life and experiences providing me with answers to my curiosity. Nothing better than a camera to observe others and observe life, learning about yourself through others.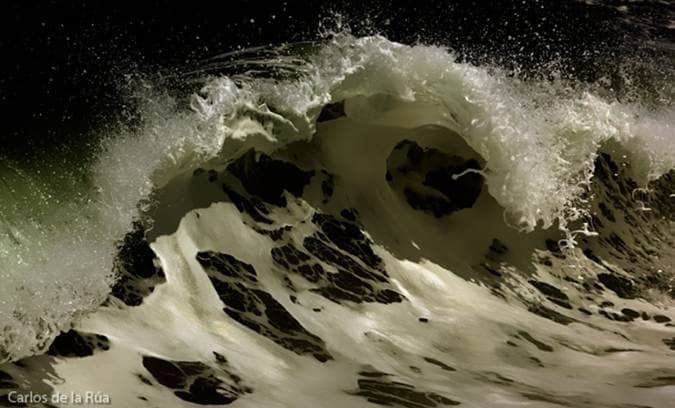 ---
You are currently staying in Shanghai, China. What made you stay in this country?
I still asking myself what the @$%@ am I doing here. No, just kidding. Actually it was my wife who opened in Shanghai an interior design office, so I just followed searching for new "adventures" that are exceeding my expectations by the way. Culturally is a very shocking place, but that attracts me deeply, although some times is difficult to move around with a camera. Some people get quite aggressive when you focus on them. Country side is different. They are still pure and friendly.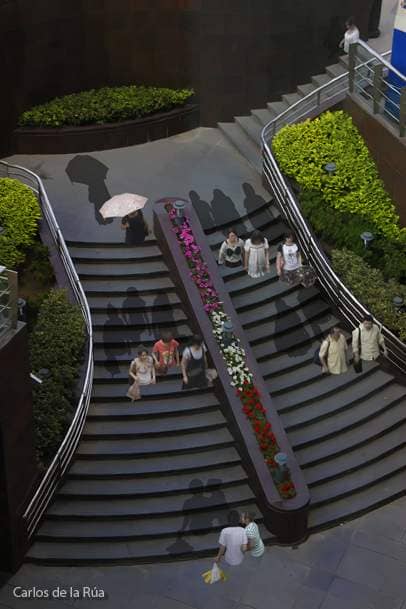 ---
What inspires you to capture an image?
In a "job" like this there's no way for me to separate work and personal life, I would say that is a style of life more than a job. Observing is the clue, and while observing being able to synthesize and resume what the subject is feeling, that's what makes it so challenging and exciting. To capture in a fraction of a second happiness or sadness, or transmit what the subject is thinking or feeling is for me what still keeping me attracted to my profession. And of course, the stranger it is the better; I want to see what I haven't seen before... curiosity controls me rather than the other way around.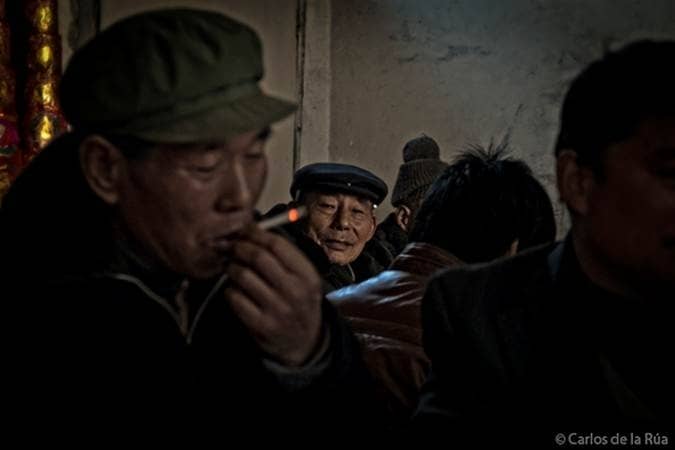 ---
Does the people/scenery you capture influence you in any way?
Absolutely. Some people would say that they just observe, take the picture, and there's no feelings involve in the process. I have to say that I am involved in their life, there's an intense feeling of empathy and sympathy. But you have also to control those feelings to protect your mental health and try not to become them. Learning is ok, getting too involved can be dangerous.
---
Emotions are said to be an important aspect of photography. How important is this element for you as a photographer?
For me it is everything, but not only as a photographer, but essentially as a human being. An image, when flat, is just a piece of paper. Emotions are the salt of life, what make us different from animals, what make us cry or smile, what make us love or hate. If I can get a bit of that on my works, I'm happy.