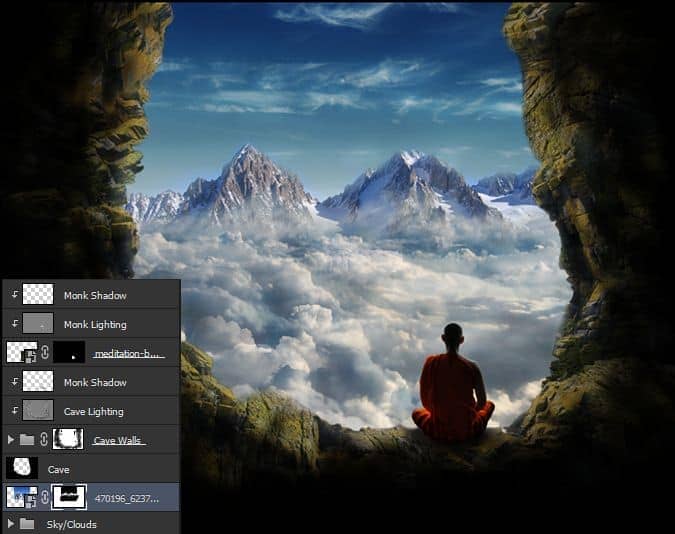 Rename the mountains layer to "Mountains"(really original huh).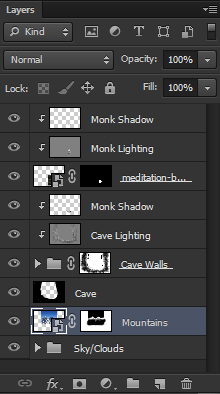 And here is the result of adding the mountains to our scene: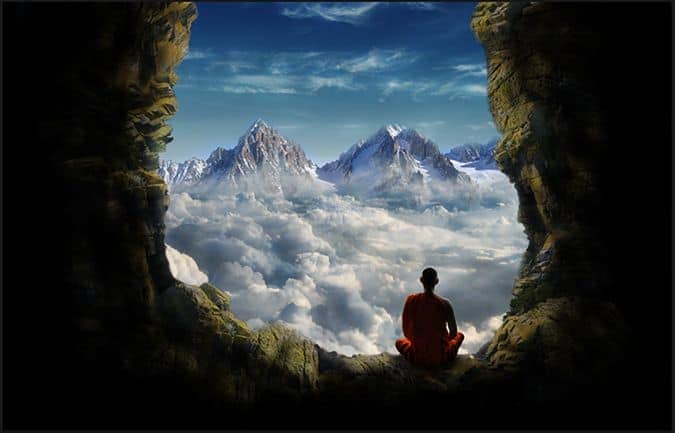 Step 7: Few adjustments
Before we continue, let's do some adjustments to our workspace. First, select the monk layer and the two layers above it and make a new group with them.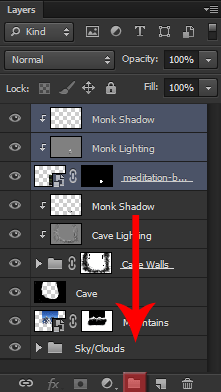 Then open the Sky/Clouds group and drag the Mountains layer inside it. Make sure that it is the top layer inside the group.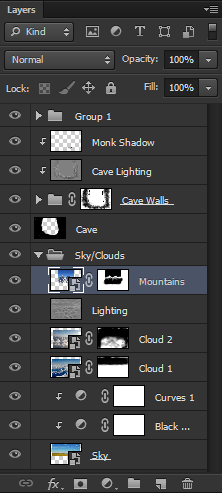 Now rename this group to Sky/Clouds/Mountains so we don't get lost later.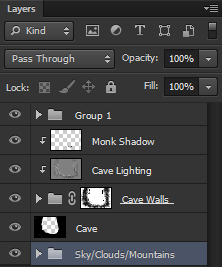 There's a weird spot close to our cave where the clouds are really white, let's fix that now. Double click the Cloud 2 layer to make changes to that smart object.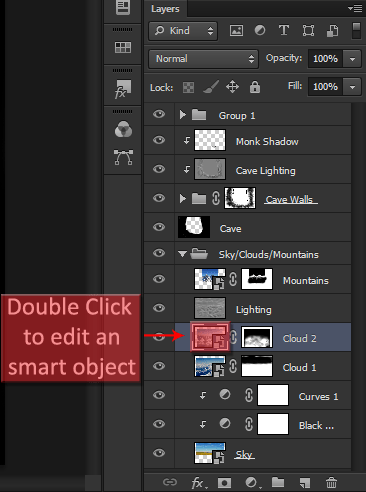 Now select the Clone Stamp Tool (Shortcut S) and follow the instructions on the image below:
· To clone parts of an image hold Alt/Opt and left click in the area you want to use
· To paste the areas you cloned into new areas simply let go of Alt/Opt and left click in the new area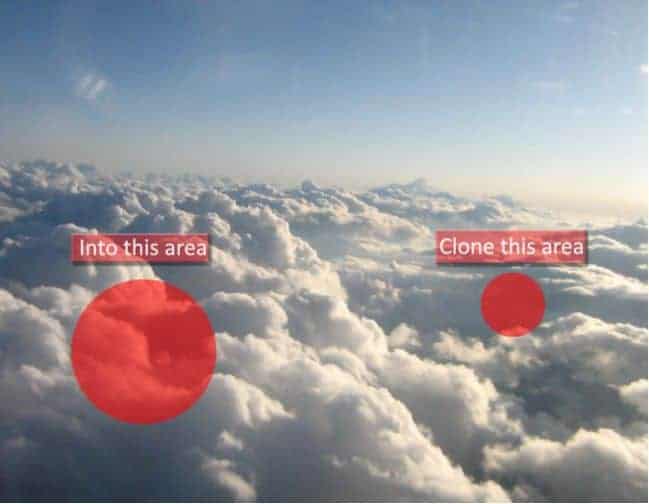 Here is the result: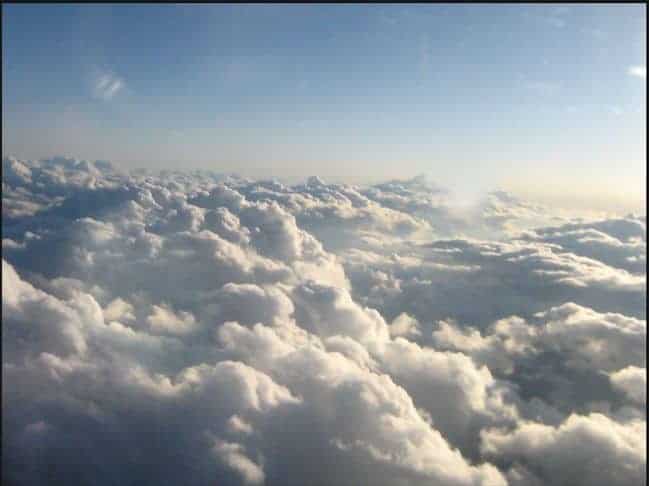 And here is what our image should be looking like without that weird bright cloud in the corner: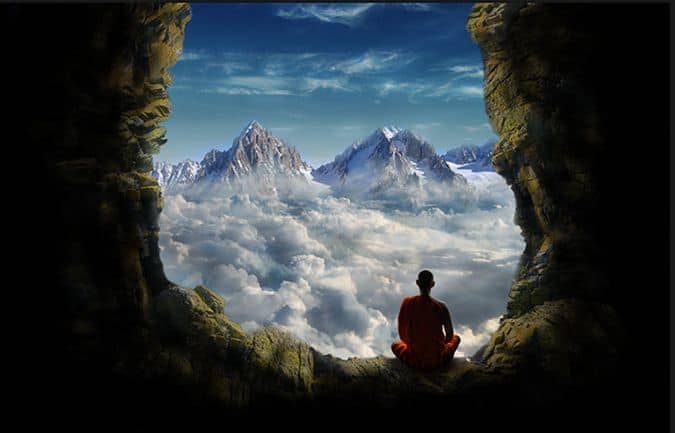 Last but not least, rename the group we created in the beginning of this step to Monk.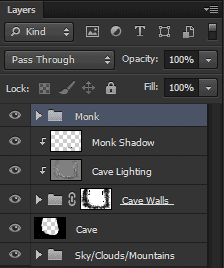 Step 8: Adding the planet
Go to File -> Place and select the planet stock.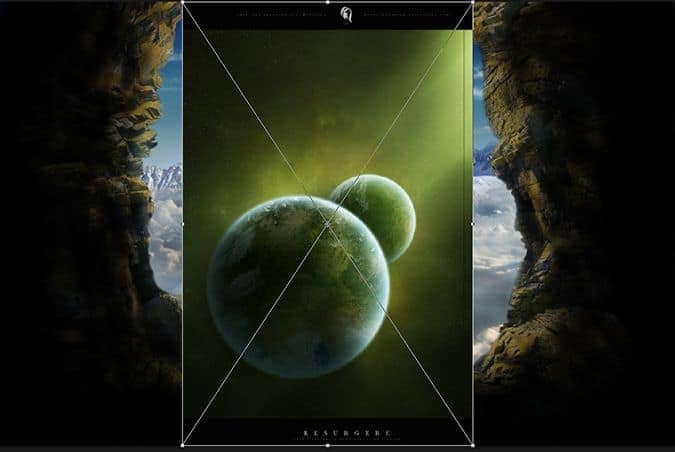 Now select the Eliptical Marquee Tool (Shortcut M) and create a perfect circle in the planet that it's on the front. To create a perfect circle simply hold Shift while creating the ellipse.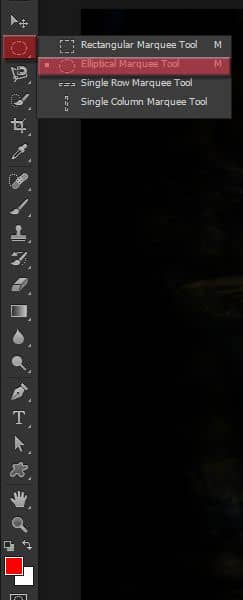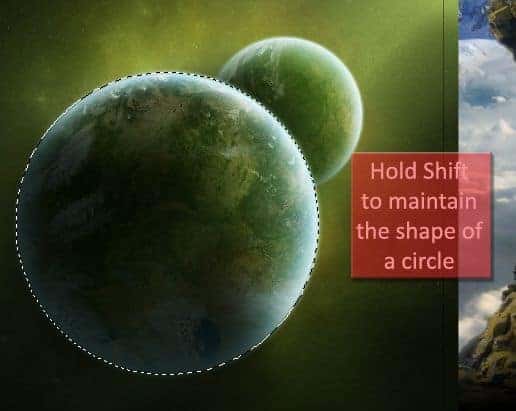 Then create a new layer mask in this layer to hide everything else but the planet.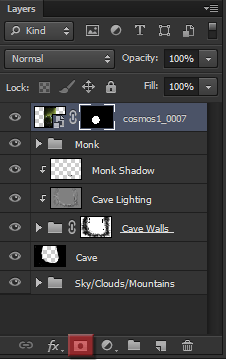 Hit Ctrl/Cmd+T (or Edit->Free Transform) to resize and replace the planet in our image.
Now double click the planet layer (double click somewhere around the name of the layer). Add a Inner Glow style to this layer, with the following settings: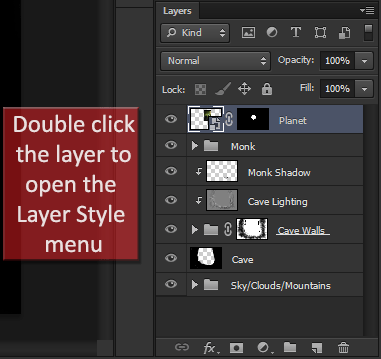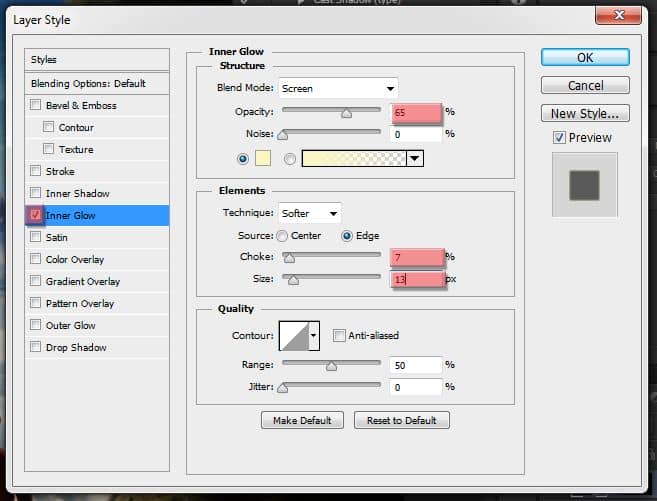 Here is the result in our planet: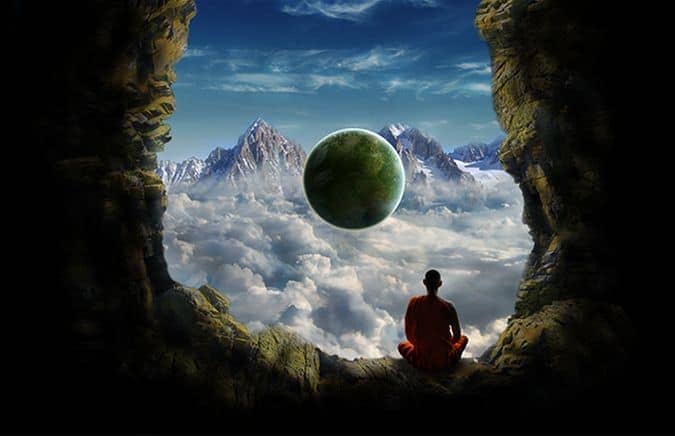 And this is how your layers panel should be looking like:
Step 9: Adding some ropes
In this step we're going to add the ropes that will surround our planet in the shape of a 3D cube. Before we start adding the ropes, we need to add the shape of a 3D cube so we can work around it.
Open the 3D cube psd file in photoshop, and select the "spine highlights" group. With this group selected, hit Ctrl/Cmd+Alt/Opt+Shift+E to create a new layer in the file with all the previous layers merged. This is what your layers panel should be looking like: