How do I achieve this look? That's the question that gets asked all the time. In this post, you'll learn 5 common effects and how to create them in easy steps. Believe me - they're incredibly easy and do not require a bunch of layers.
Matte/Faded/Raised Blacks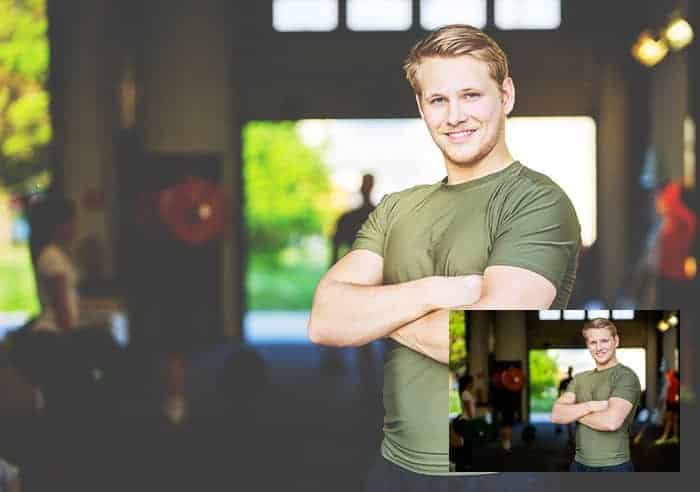 This simple effect with many names is used to make photos look deep and emotional. You'll see it used a lot on Instagram. It's also mistakenly called crushed blacks but that's not the proper term - in fact, crushed blacks is the opposite effect of raised blacks (See the next part).
How to Create the matte look in Photoshop:
Add a Curves adjustment layer (Layer > New Adjustment Layer > Curves).
Drag the bottom-left node upwards until you get your desired black levels. Add two nodes and create an s-curve. This will add some contrast to an otherwise flat-looking photo.

Crushed Blacks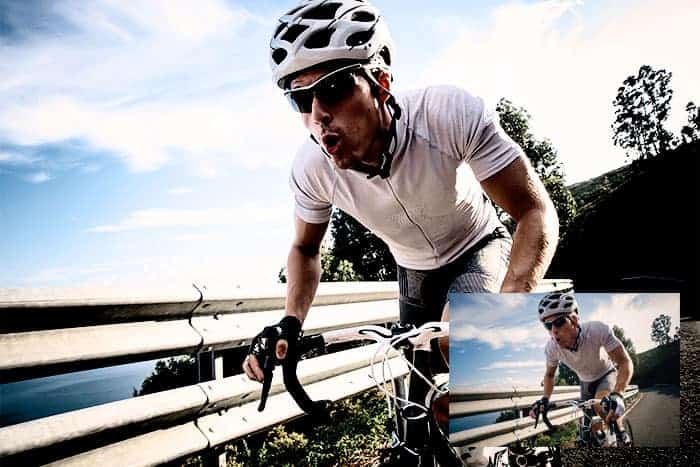 Not to be confused with the literal meaning of crushing, crushed blacks is a technique that compresses the black tones of your photo for an emo-style look.