This tutorial will explain how to create delicious frosted cookies text effect. You'll learn some useful tips for using layer styles, filters, and brushes while creating the various elements of the "cookies".
---
Preview of Final Result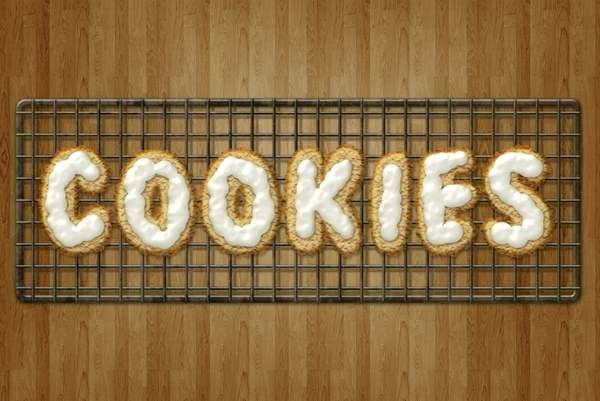 ---
Download the PSD
Frosted Cookies Text Effect.zip | 5.4 MB

Download from Website
---
Create Delicious Cookie Text Using Photoshop
---
Resources
---
Step 1
Download the 8 wooden patterns and open the "elso.png" image in Photoshop. Go to Edit -> Define Pattern, and type in any name you want for the pattern.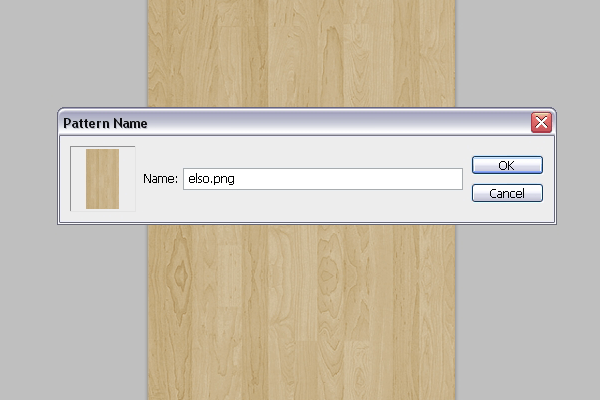 Go to File -> New, and create a new 1150 x 768 px document.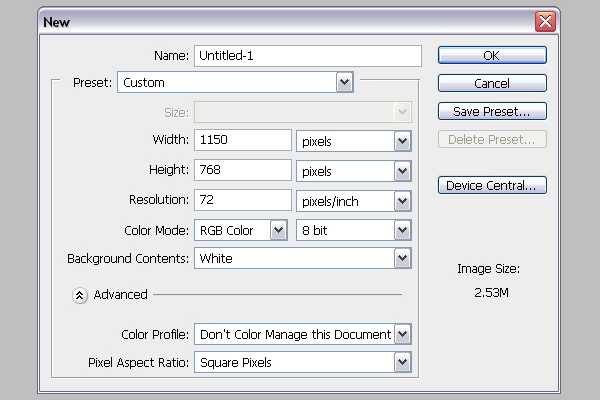 Create a new layer on top of the Background layer and call it "Wood Pattern".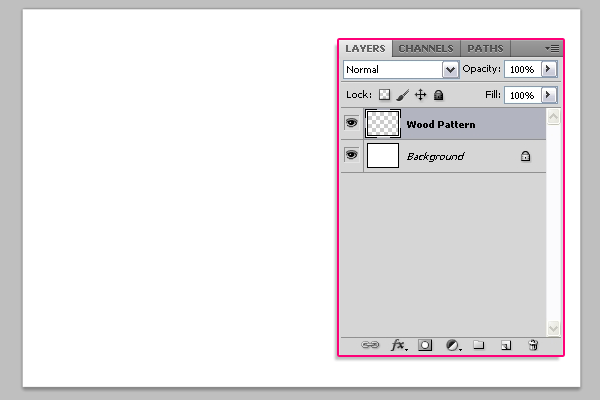 Pick the Paint Bucket Tool, and in the Options Bar at the top, choose Pattern for the Fill type, and choose the wood pattern from the patterns drop down menu. Then fill the document with the selected pattern.