In the image below I tried to show you which areas to dodge and which areas to burn but it's just a reference, try to make your own lightning of this image.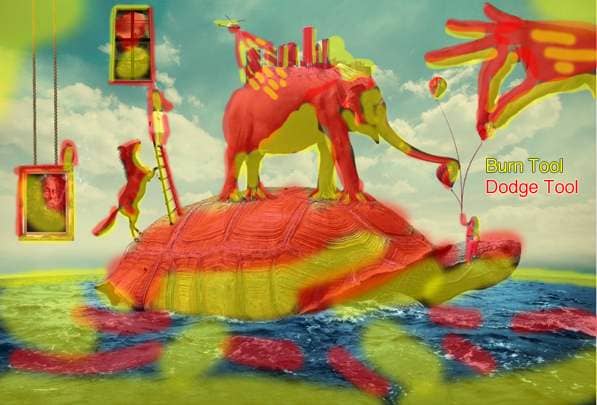 The image below is just my gray layer after I was done with the Dodge/Burn Tool painting. You don't have to do that, but if you want to see what yours look like just change the Blend Mode to Normal again.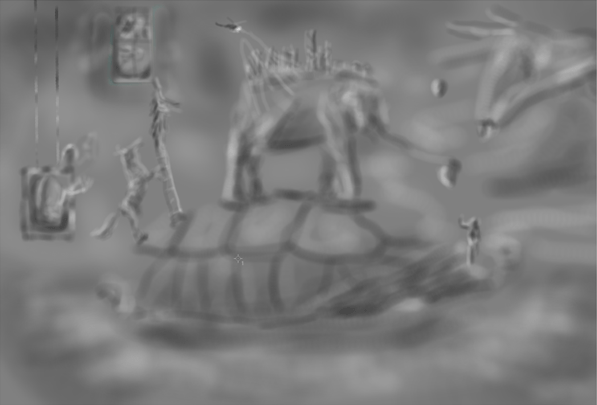 And here is my outcome:
We're almost finished. Press Ctrl/Command + Shift + Alt/Option + E to make a new layer merging all the layers of your project together. Don't worry, your layers will not be deleted.
Now change the blend mode of this new layer to Lighten and lower the opacity to around 35%.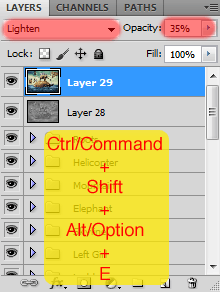 Now let's add a dreamy effect to our image. Go to Filter > Blur > Gaussian Blur and set the Radius to around 10px.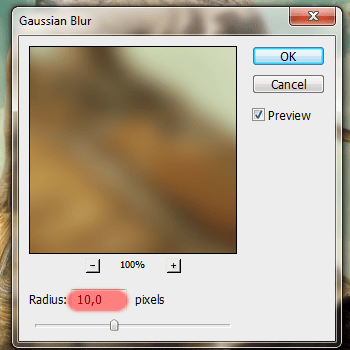 With the dreamy effect: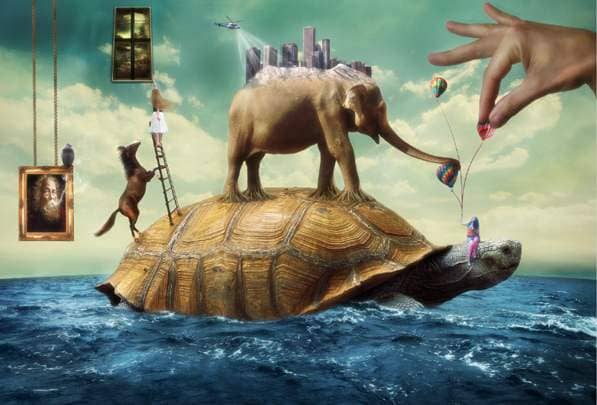 Just two more adjustments! Add a Selective Color Adjustment Layer (non-destructively) and check the image below for the input values in each of the Colors values. The Colors that don't appear in the image were not changed.
With the Selective Color Adjustment:
To finish off, repeat the shortcut to create a new layer merging all the previous layers (Ctrl/Command + Shift + Alt/Option + E).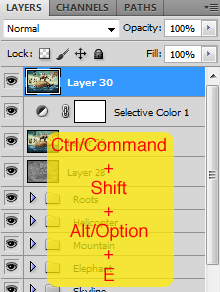 And add a Lens Correction by going to Filter > Lens Correction.
Select the custom tab and change the Vignette Amount and Midpoint (see the image below for the values).
And here it is, finally, our final image:
Final Results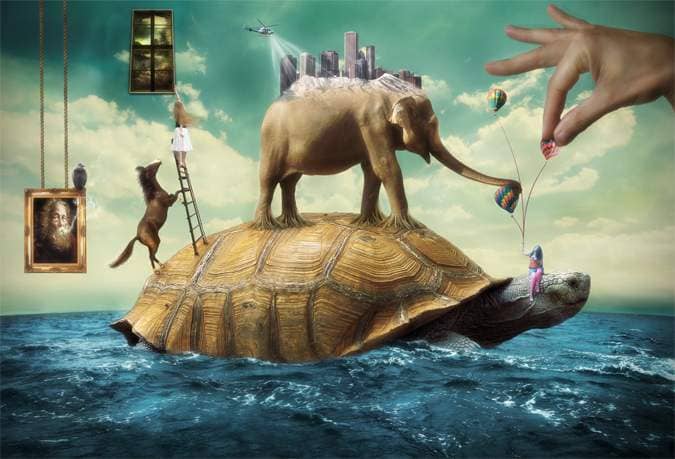 Tutorial by Guilherme Pejon
Thanks for following this tutorial! I know it was a really long tutorial but I hope you've learned a thing or two here (even if it was just some shortcuts). Also, this is the first tutorial I ever made so I hope you were able to follow along. Give your opinions in the comments below and expect more tutorials soon. Have Fun!.
- Guilherme Pejon
ock.xchng
Step 1: Create a new Photoshop file
Open up a new file in Photoshop using these settings
Width: 2500px
Height: 1700px
Resolution: 300px/in
Color Mode: RGB Color - 8 bit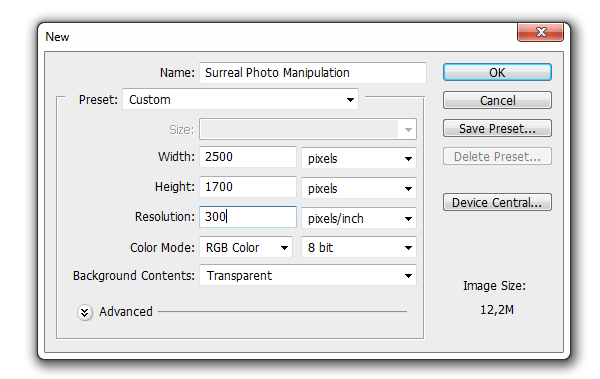 Step 2: Add the background image and clean it
Let's start with the background image. Download the ocean stock and open it. Press Ctrl/Command + A to select all the image. Then copy (Ctrl/Command+C) and paste (Ctrl/Command+V) into our project.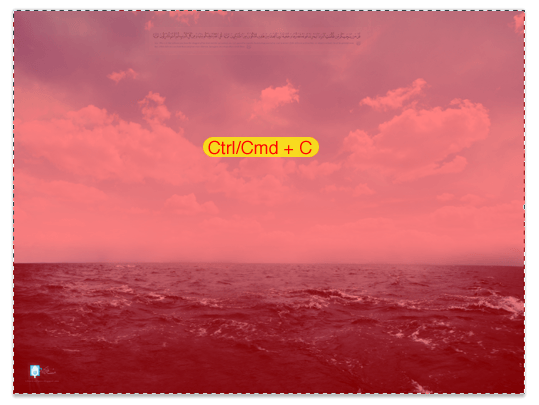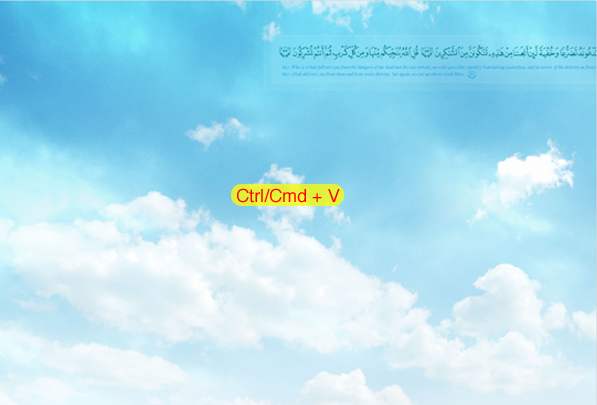 As you can see, the stock image is way too large, so we're going to have to resize it. To do that, we're going to use the Free Transform Tool, remember it well because we're going to use it for the rest of this tutorial. Go to Edit > Free Transform (or press Ctrl/Command + T).